Bolton 2, Crewe 0: another car-crash show confirms worst start in league for 64 years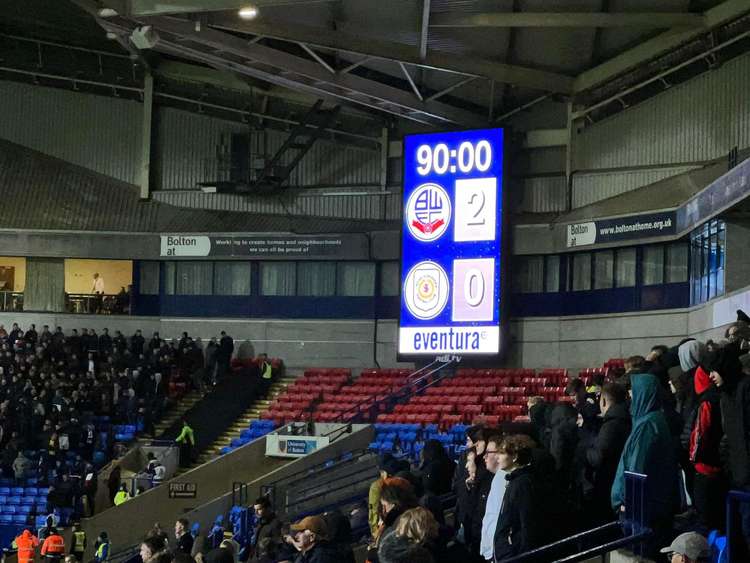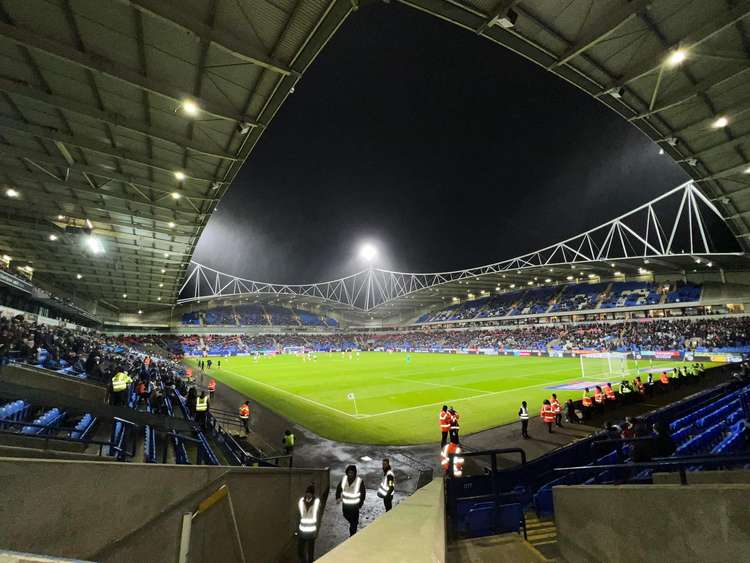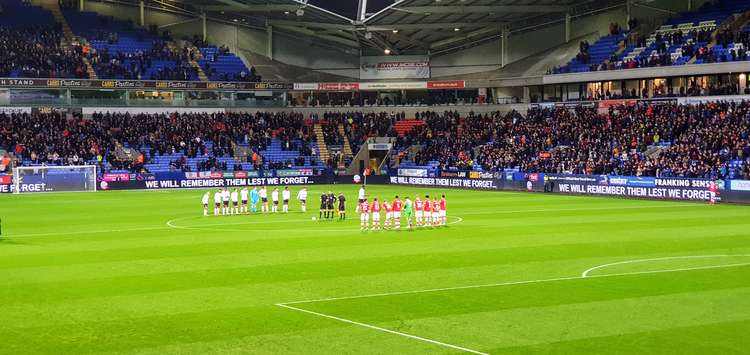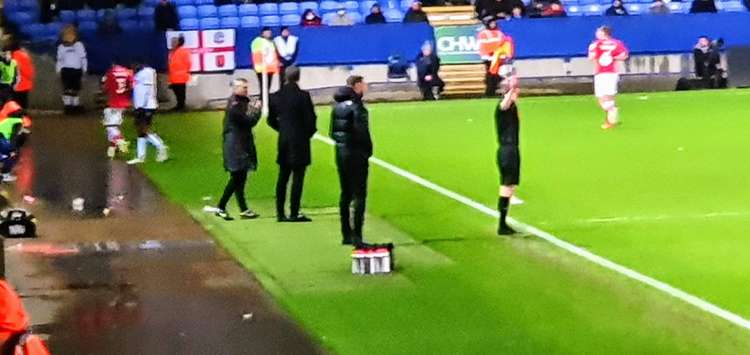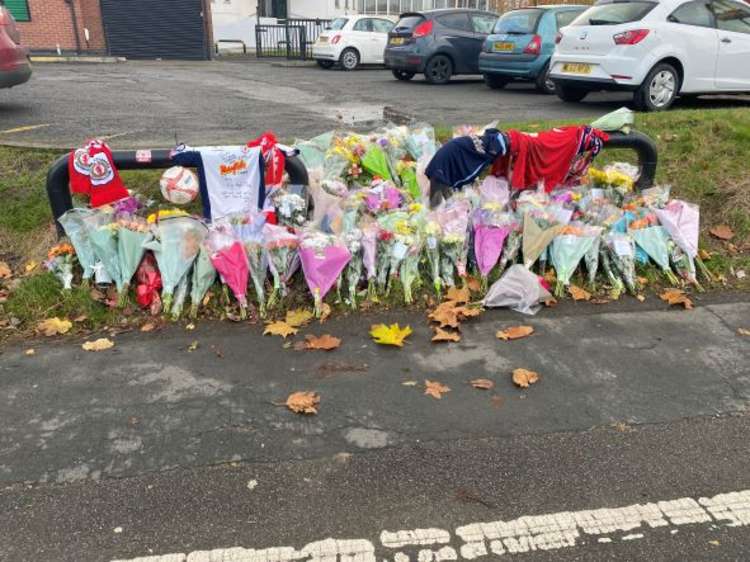 CREWE continued their dismal run of form at The University of Bolton Stadium on a rare Friday night outing in Greater Manchester.
Ian Evatt's mid-table side who were winless in five league matches before this encounter, were worryingly too strong for The Railwaymen.
This again highlighted the visible void in quality between Crewe and the majority of League One since August.
The Match
The first half was a fairly dull affair for both sides, neither managed to sustain large amounts of pressure. The biggest event was a flare landing behind Dave Richards as Callum Ainley watched on with the noisy and confident away support.
Bolton still managed three good chances, carving the ball with ease past weak link Terrell Thomas on a number of occasions.
The first of those chances came in the 15th minute when a Wanderers short corner routine found Amadou Bakayoko who shot narrowly wide.
Seventeen-year-old Zak Williams then proved to the Alex support why he was called upon by Dave Artell as he did well to get in the way of a goal-bound strike from Elias Kachunga.
On 34 minutes, Oladapo Afoloyan hit the side netting from a simple through ball between Thomas and Luke Offord.
It was an abject first half from the Railwaymen who rode their luck to remain level. Their only notable effort at goal was from Luke Offord who fired the ball high in to the home support.
The second half started as if Crewe had given up and thrown the towel in already.
A calamitous four-minute collapse, made the way for Josh Sheehan to net from the spot (50) and Bakayoko to smash home from the centre of the box (54).
It was so easy for Bolton. Within just nine minutes of the restart the contest was over. Crewe only had themselves to blame.
The Alex never really looked like scoring a goal, despite their huffing and puffing.
In all honesty, the notably timid team only managed to assert brief moments of pressure on their opponents.
Trotters stopper Joel Dixon was finally called in to action in the 59th minute when Williams did well to connect his head with a quality Scott Robertson set-piece.
The most memorable chance came in additional time when Madger Gomes was unfortunate to see his strike hit the inside of the post.
When the whistle finally came, The Alex faithful loudly booed Artell and his team for another car-crash like performance.
All 808 of them were put out of their misery to travel back home down the traffic-free M6.
Talking Points:
Zak Williams, age 17, was the standout performer on his league debut.
Crewe have now fired blanks in a whopping seven of their 17 league matches, losing 10 in the process.
This is Crewe's worst start to a league season in 64 years, picking up a humiliating points total of nine out of a possible 51.
Both Alex and Bolton fans joined in an impeccable round of applause in the 23rd-minute for Crewe fan Josh Spender, who sadly died in a road collision on Macon Way on November 5.
Player Ratings:
Richards (6)
McFadzean (4)
Williams (7)
Thomas (4)
Offord (4)
Adebisi (5)
Gomes (4)
Robertson (6)
Lowery (5)
Mandron (5) (Porter 76) (5)
Long (5) (Kashket 70) (4)
Matcb Attendance: 13,804 (808 Crewe)
Referee: James Bell