Waterman backs HS2 as bidders revealed for Phase 2a from the Midlands to Crewe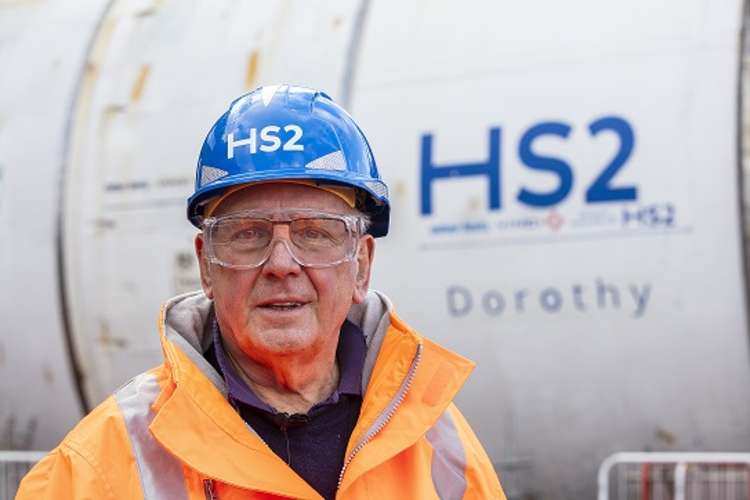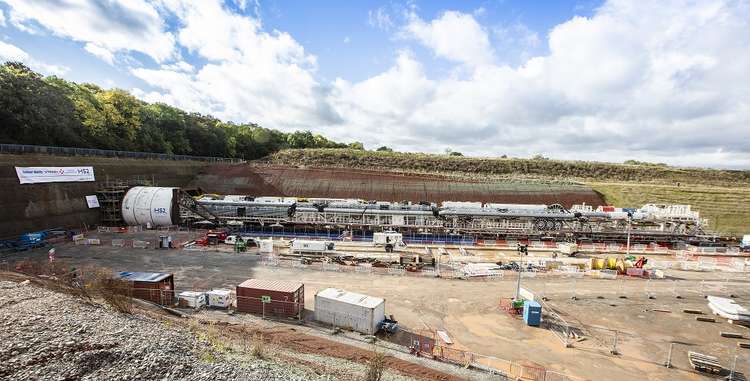 HS2 Ltd has drawn up a shortlist of bidders to partner with for the West Midlands to Crewe section of the planned high speed rail route.
The £500 million contract will see the successful bidder partner up with HS2 Ltd to lead the design and delivery of the 36-mile Phase 2a route.
The role will include management and co-ordination of key contracts for delivering the railway's detailed design and construction, which includes two tunnels, 17 viaducts, 65 bridges, and track along the route.
The shortlisted bidders are:
2 Connect JV – AECOM Limited / Costain Integrated Services
AMS JV – Atkins Limited / Mace Consult Limited / SYSTRA
Jacobs U.K. HS2 Ltd expects to announce the winning bidder in the summer of 2022. The company recently raised to 6,500 the number of jobs it says is supported by delivery of the latest section of the network, bringing the overall total across the project to more than 20,000 roles. HS2 Ltd Procurement and Supply Chain Director, Andrew Cubitt, said: "The Phase 2a section of HS2 is a major investment in the region's future low carbon transport infrastructure, that will provide an essential link between the West Midlands and northern England. "This latest procurement will facilitate the benefits HS2 is set to bring to the region, before any trains have even started running, helping the UK to build back better from the pandemic." Meanwhile, the president of the Crewe-based charity The Railway Benefit Fund, Pete Waterman, claimed HS2 would create more jobs than "any other industry would ever do" when he visited the Long Itchington Wood Tunnel site in Warwickshire this week to unveil the name of a tunnel boring machine. Mr Waterman took part in a ceremony on the construction site on the northern section of Phase One of the scheme. The machine was named 'Dorothy' after Dorothy Hodgkin, the first British woman to win the Nobel Prize in Chemistry. The rail enthusiast and music producer has been a supporter of HS2 from the early days of the project. He said: "All my working life I've travelled and commuted by rail. HS2 is a new chapter in rail travel I can only hope that this railway can do for others what railways did for me. "HS2 is the next generation of travel - with everybody talking about the environment, we sustain it by having the greenest transport there is. "Our great grandchildren will thank us. Thousands of people across the West Midlands are working on this project now and 20,000 people across the UK. HS2 is creating more jobs than any other industry would ever do."