Sweet recognition for NHS staff's effort from Crewe business owner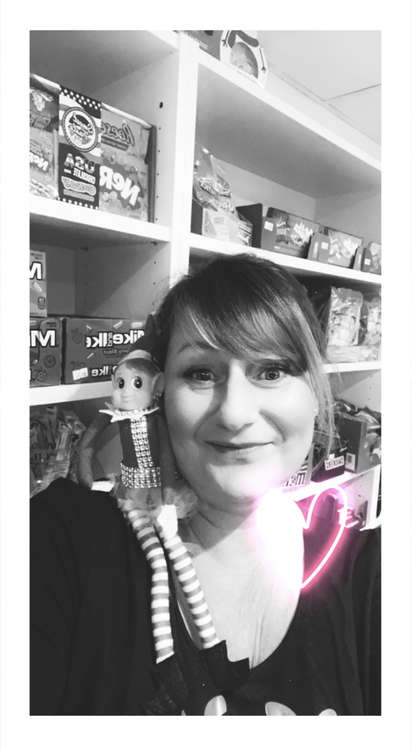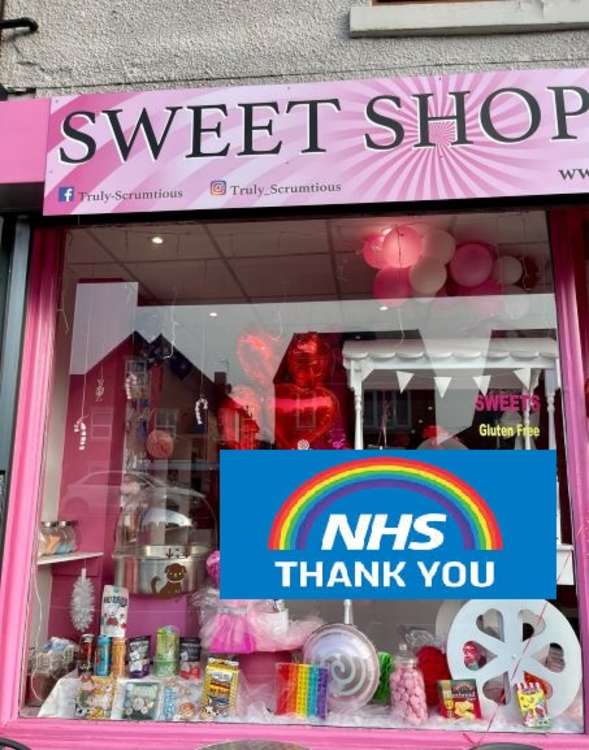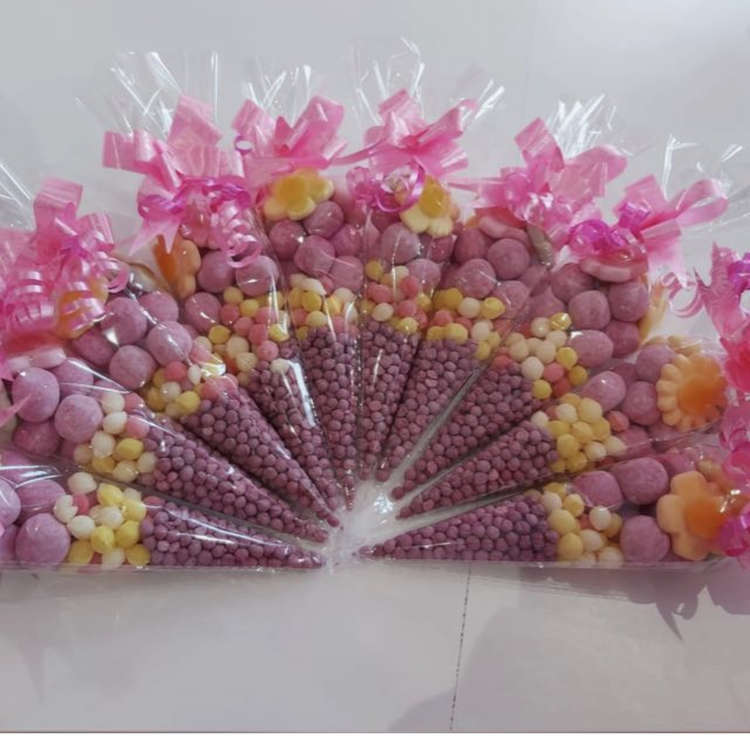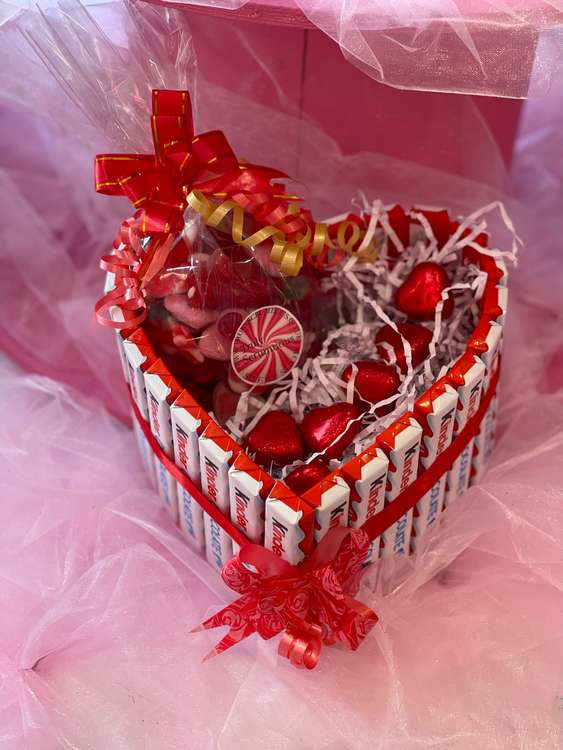 A SWEET emporium in Crewe is offering a discount to NHS workers.
Adel Berry, who runs Truly Scrumtious in Hightown, says she wants to mark her appreciation for the work health service workers are doing under the increased pressure of the Omicron variant.
Her shop, which specialises in traditional confectionery lines, is knocking 10 per cent off all purchases over a fiver made by those showing NHS ID.
Adel launched the business during the second lockdown, waiting to eventually open up in High Street selling old pick n' mix choices and retro favourites like sugar dummies, cherry lips, retro bubble gums and vampire teeth.
She moved to premises at Hightown last September and says the shop is going from strength to strength as it taps into the nostalgia market.
Of the NHS offer, she said: "We know Covid has put a real strain on people's day-to-day lives and this is especially true for those working in the health service who've worked tirelessly throughout the pandemic.
"So we're offering a 10 per cent discount to any NHS worker as a way of showing our appreciation."
The need to expand Truly Scrumtious' product lines was behind the move, she says, and now she has now taken on a couple of staff to cope with increased demand.
"My obsession with adding more products meant we very quickly started running out of space, which prompted the decision to move. Less than five months after opening on High Street we were opening the doors to our new shop," she recalled.
"While people loved our High Street store, this new shop has the wow factor. We still get the look of amazement from children, and I wish I had a pound for every time an adult said that they 'feel like a kid in a candy shop'.
"I also love the stories that adults tell us from the memories of their childhood and how a particular sweet reminds them of grandparents - I feel very privileged to make people feel nostalgic."
The sweet shop's latest venture is selling balloons for special occasions with Valentine's Day orders already in.
"Our ethos isn't just about selling sweets," said Adel. "We also want to offer a shopping experience for people of all ages, from toddlers to grandparents. Whether you spend £1 or £50, you will still get that same experience and customer service.
"I have now been joined by two lovely ladies, who have the same passion and enthusiasm as I do. We have an attention to detail attitude which ensures customers not only get value for money, but we also go the extra mile to make it look fabulous too - whether it's a pick and mix to a hamper."
Check out Truly Scrumtious' Facebook page here.