Green light given for Crewe housing scheme after developer reduces property numbers
By Belinda Ryan - Local Democracy Reporter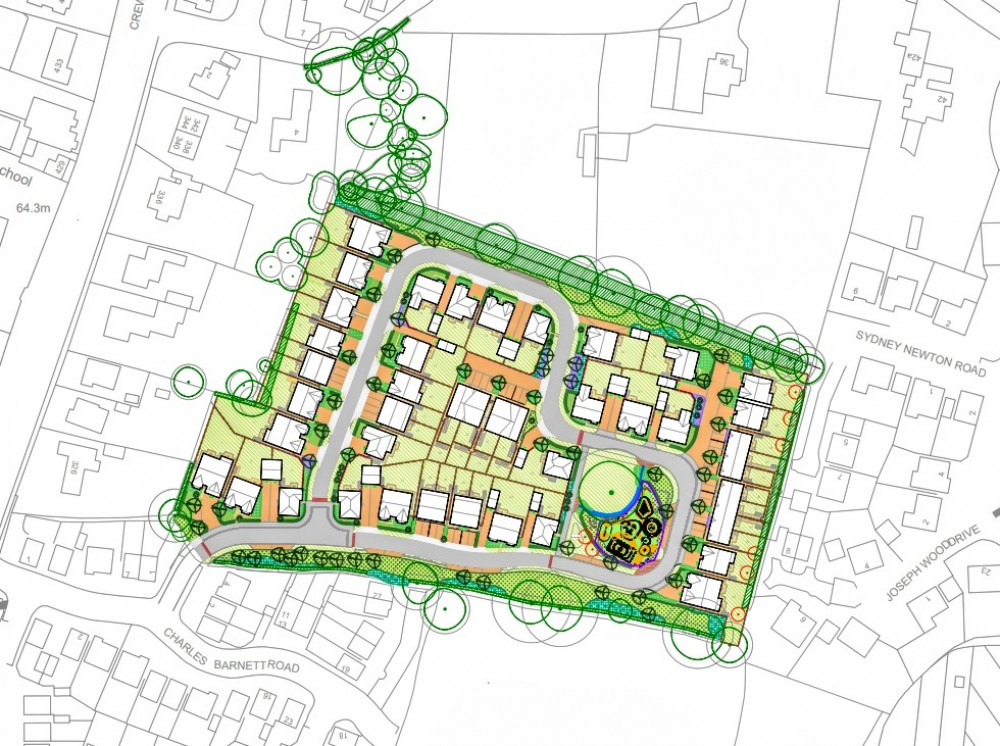 A 54-home development on land off Crewe Road, Winterley, was approved on Wednesday 15 March (Cheshire East Planning).
Plans for a new housing scheme in Crewe have been given the go-ahead - after the developer reduced the number of homes from 55 to 54.
Cheshire East's southern planning committee last month deferred the application from Duchy Homes Ltd to build on land off Crewe Road, Winterley, with councillors arguing the proposal was 'cramped' and 'overdeveloped'.
They had concerns about the garden sizes and some room sizes and also wanted the developer to look into the possibility of providing a walking connectivity to the other nearby Duchy development.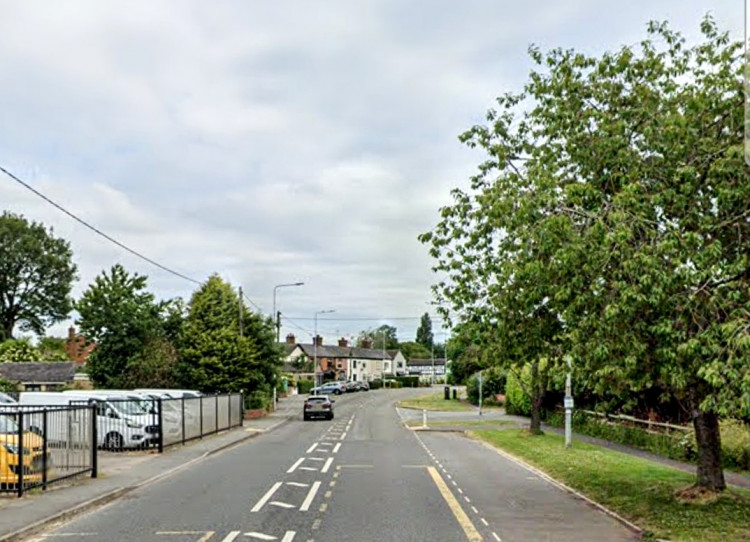 A number of housing plots had been reduced, some of the properties had been swapped around and the room and garden sizes were now bigger - according to councillors (Google).
On Wednesday 15 March, when the application was considered again, Cheshire East planning officer Gareth Taylerson said the number of plots had been reduced, some of the properties had been swapped around and the room and garden sizes were now bigger.
He said the application had also been deferred to allow consideration of footpath links to the north and the east but this wasn't possible because the land was in private ownership.
Ward councillor Steve Edgar (Conservative), speaking as a visiting member, said he was pleased the 'sub-standard sizes' of a number of properties had been addressed.
The Haslington councillor believed the footpath link could still be addressed if the developer pursued the matter with the private landowners.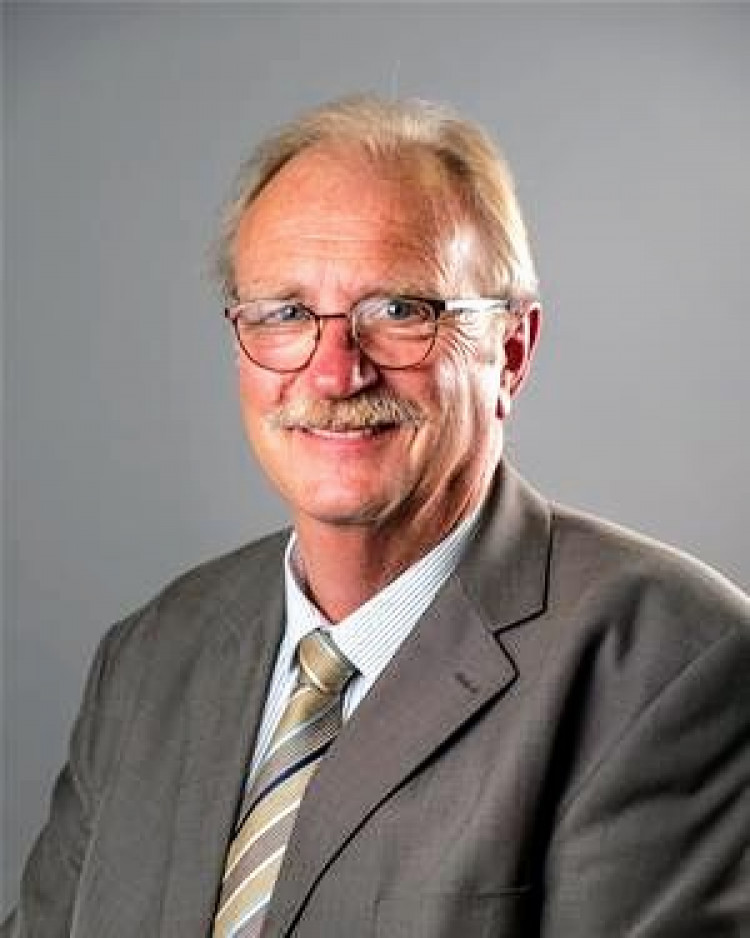 Haslington Conservative councillor, Cllr Steve Edgar (Cheshire East Planning).
He also asked why the scheme didn't include bungalows and asked that consideration be given to existing nearby residents during construction.
A Winterley resident asked that the council insist a liaison group be set up so neighbours could discuss any concerns with the developer.
Cllr David Marren (Shavington, Independent), moved the application be approved.
He said: "The main problem for me the last time was the garden size and I'm pleased to see that has been addressed and that will have come at a financial cost because it's one less premise for sale."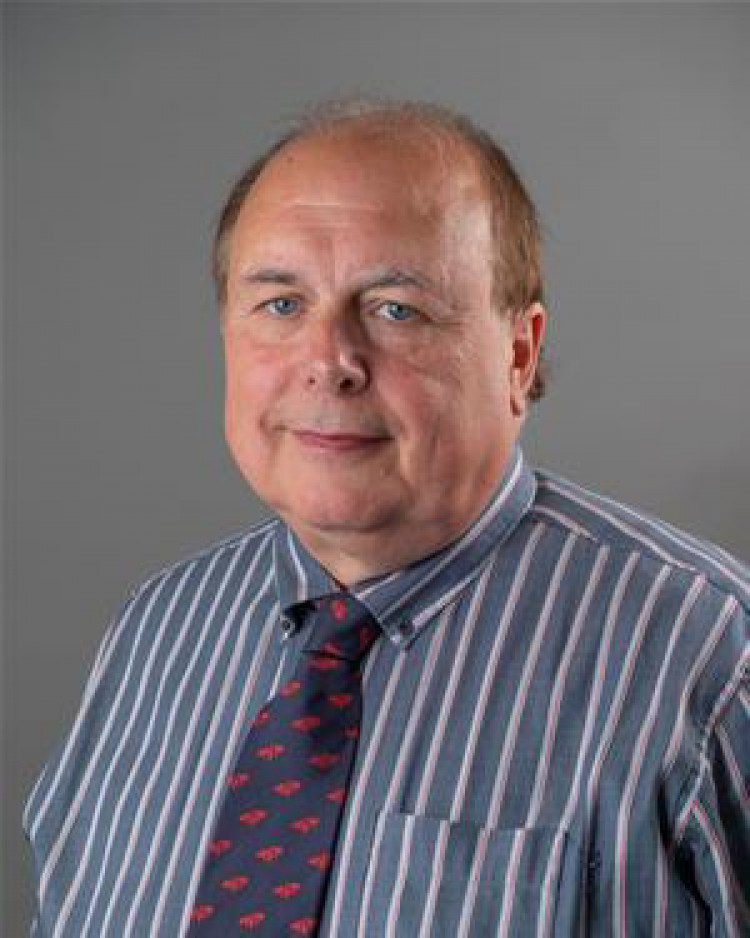 Shavington Independent councillor, Cllr David Marren (Cheshire East Council).
"We've been told, and it seems to be backed up by the officers, that the footpath issue cannot be addressed. We've also heard that we can condition a liaison group."
Crewe councillor, Laura Smith, seconded the proposal and the application was unanimously approved.
READ MORE: Councillor secures public consultations lock following Crewe roundabout artwork backlash.
Free from clickbait, pop-up ads and unwanted surveys, Crewe Nub News is a quality online newspaper for our town.
Subscribe to our FREE weekly newsletter email HERE - just click the 'SIGN UP' button.
Please consider following Crewe Nub News on Facebook or Twitter.