Crewe women's charity wins award as demand for family support grows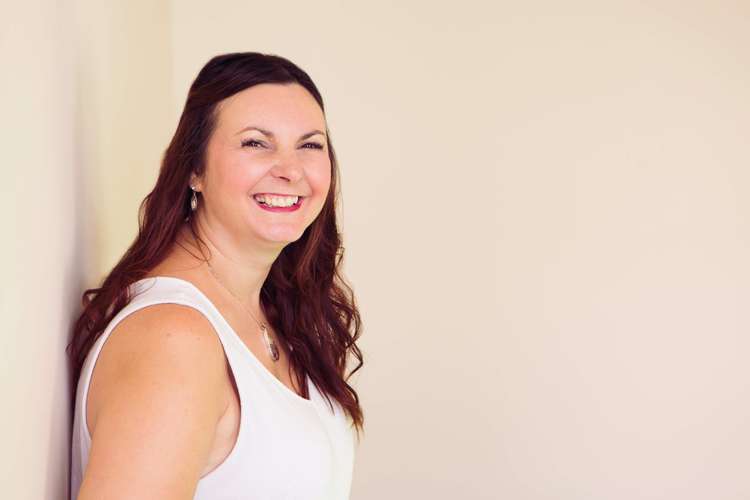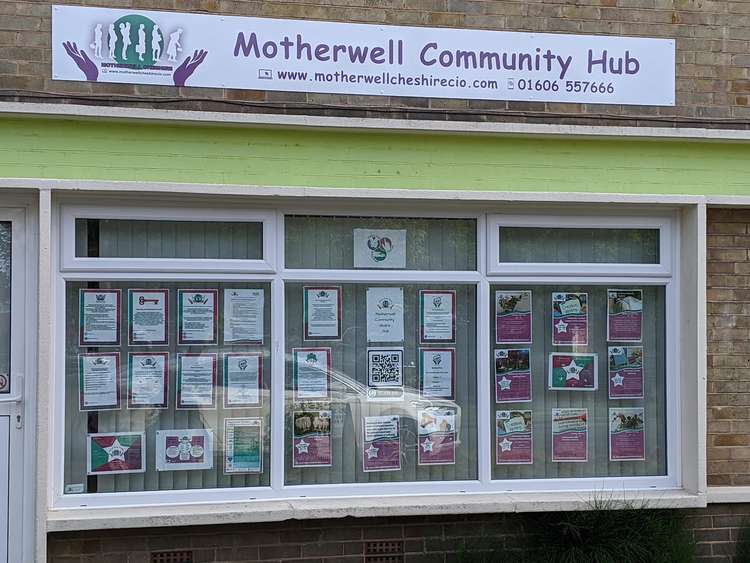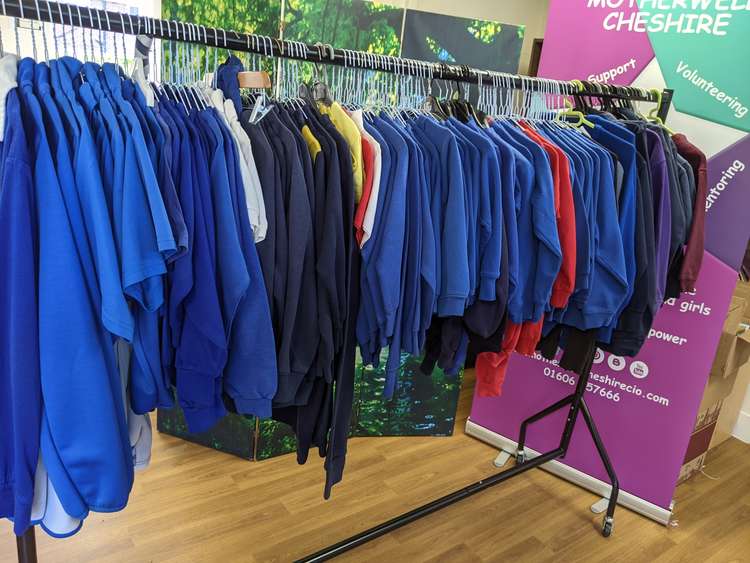 Motherwell Cheshire, a charity supporting women and children, has received major recognition as demand for its services step up during the winter months.
Based on Beech Drive in Wistaston, the charity carried off South Cheshire Chamber's Contribution to the Community gong at its annual awards ceremony after helping hundreds of families since it was founded seven years ago.
Last year it provided more than 500 children's winter coats, hats and scarves and looks to exceed that this winter, with a surge in demand during the snowy cold snap.
The community hub also offers a uniform recycling scheme and Pass It On Baby Bank providing prams, clothing and toiletries to mums in need as well as holistic therapies and services to support mental health including counselling.
Founder Kate Blakemore, a Crewe-based counsellor, said: "We are a service provided by women for women and we operate on a non-referral basis. No questions asked, just support when families need it most.
"Many more are struggling locally due to the current economic climate and winning the award has given us the opportunity to raise our profile and let people know we are here to help."
The charity, previously based in Winsford, has moved to four empty shops on Beech Drive giving space and scope to expand and launch new initiatives like its Christmas gift collection for teenagers and young adults up to the age of 25.
There's a team of 40 plus volunteers and opening times are Tuesday and Thursday 2-4pm and every day during school holidays.
Mum-of-three Kate added: "We have recently moved premises thanks to The Guinness Partnership and we are now based in the local community of Wistaston, making us even more accessible to those in need of support. "Our hub is a sustainable, accessible to all scheme that provides a range of different services for families/parents to be, foster carers, and looked after children. We can provide everything from our baby bank and maternity hampers to school uniforms, stationery, and period poverty supplies at no cost." Kate works with local and national funders to generate funding for the charity as well as working closely with the local Clinical Commissioning Group, NHS and Cheshire and Wirral Partnership to identify the needs of local women. She added: "Last year we recognised that families were struggling in many ways as a result of Covid and the charity decided to offer the Community Share Hub Scheme which over the last 12 months has gone from strength to strength. "The hub helps families access pre-loved school uniforms, school bags and winter coats. As a mum of three school-aged children myself I understand the expense that school expenses can lead, causing additional stress at such a tough time." For more on its work go to motherwellcheshirecio.com