Crewe Market to screen live football event for first time: photo gallery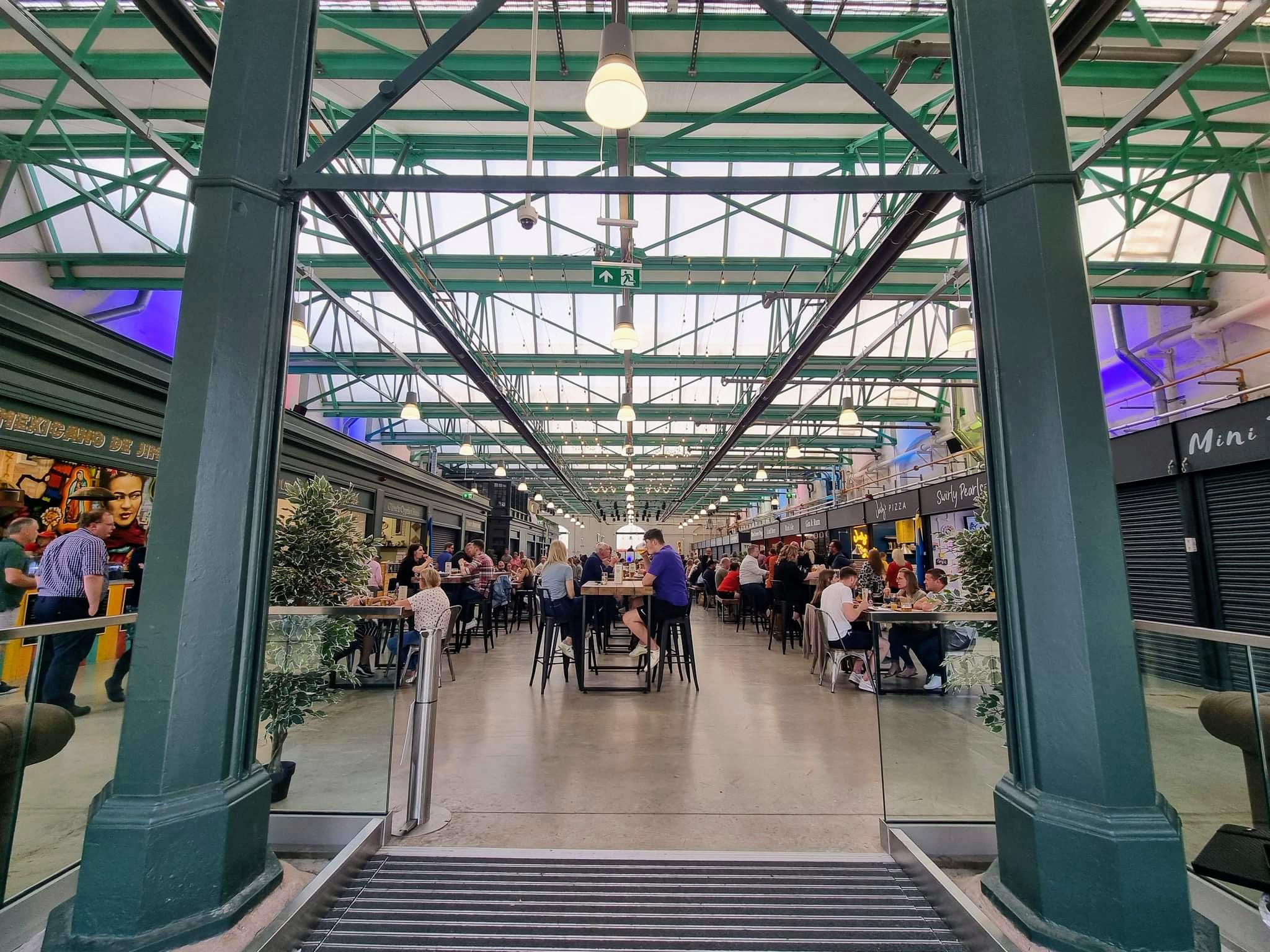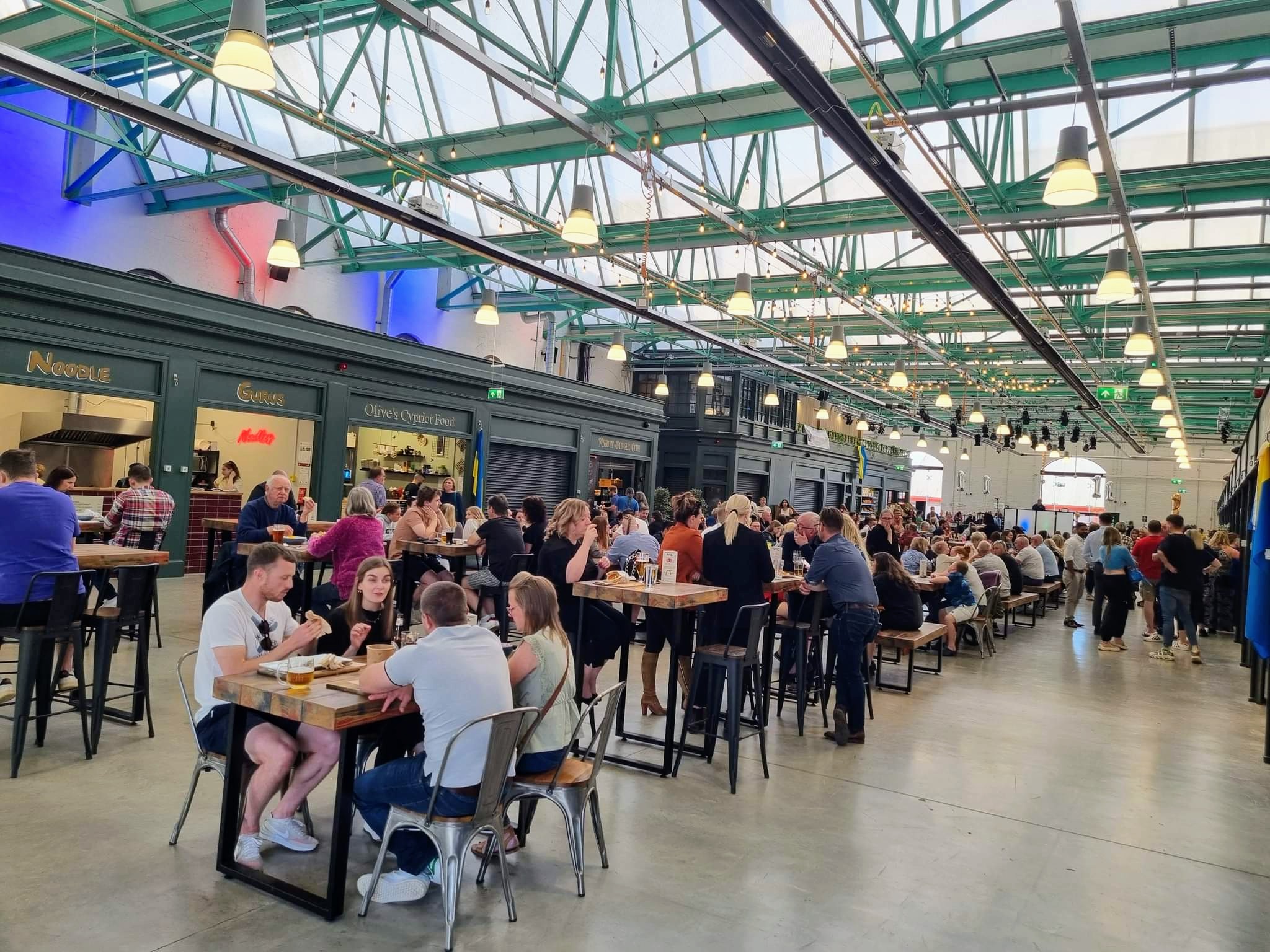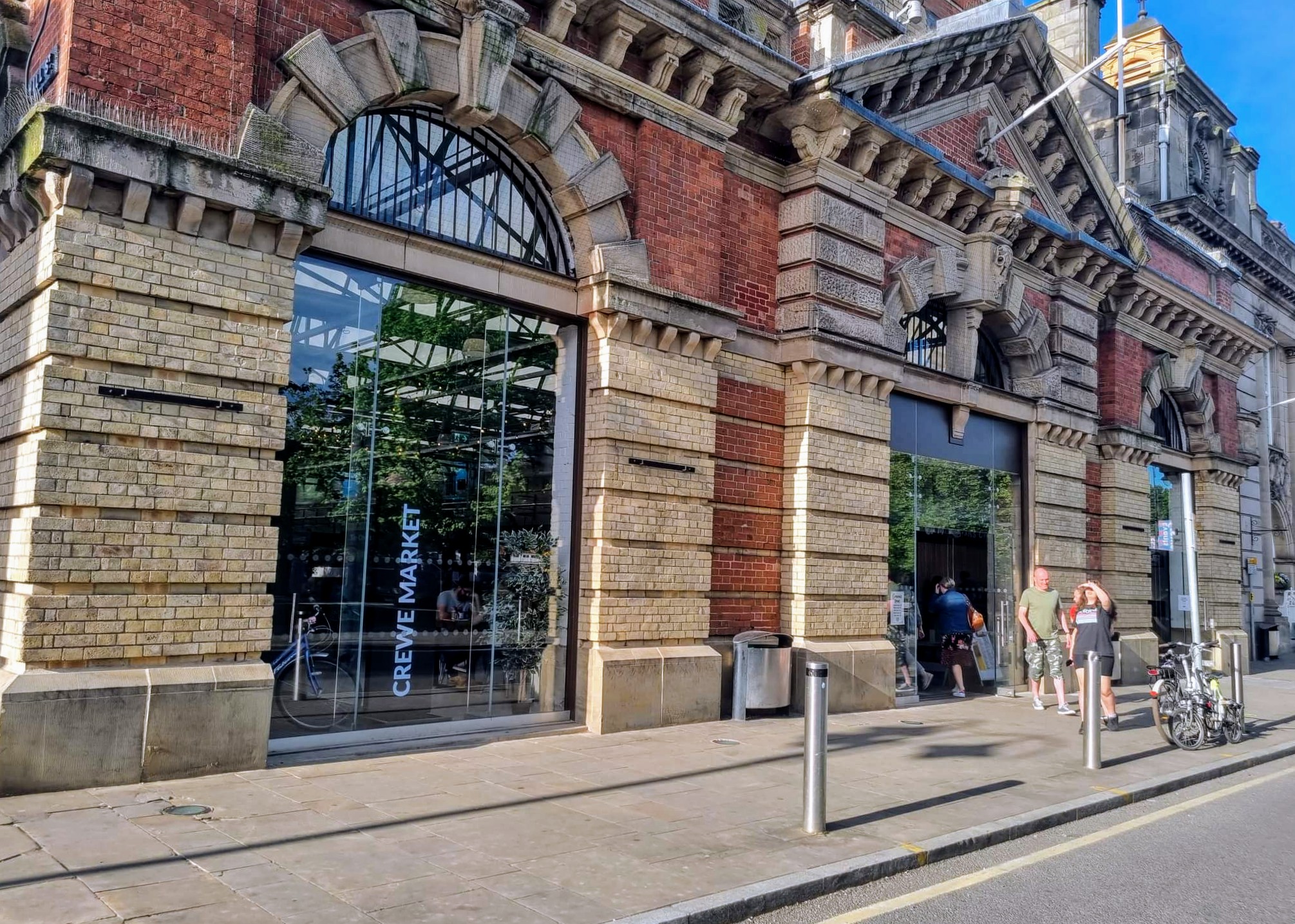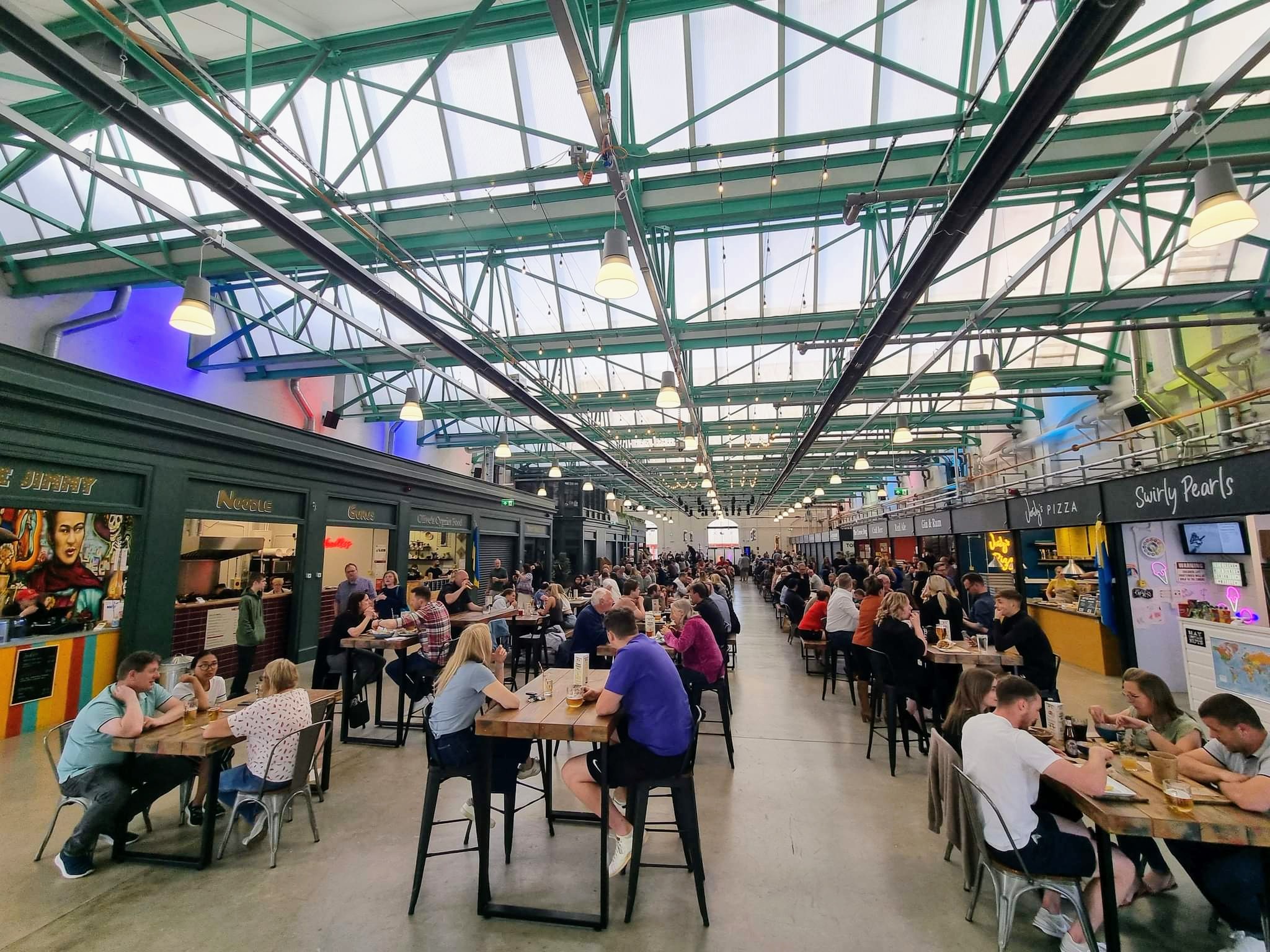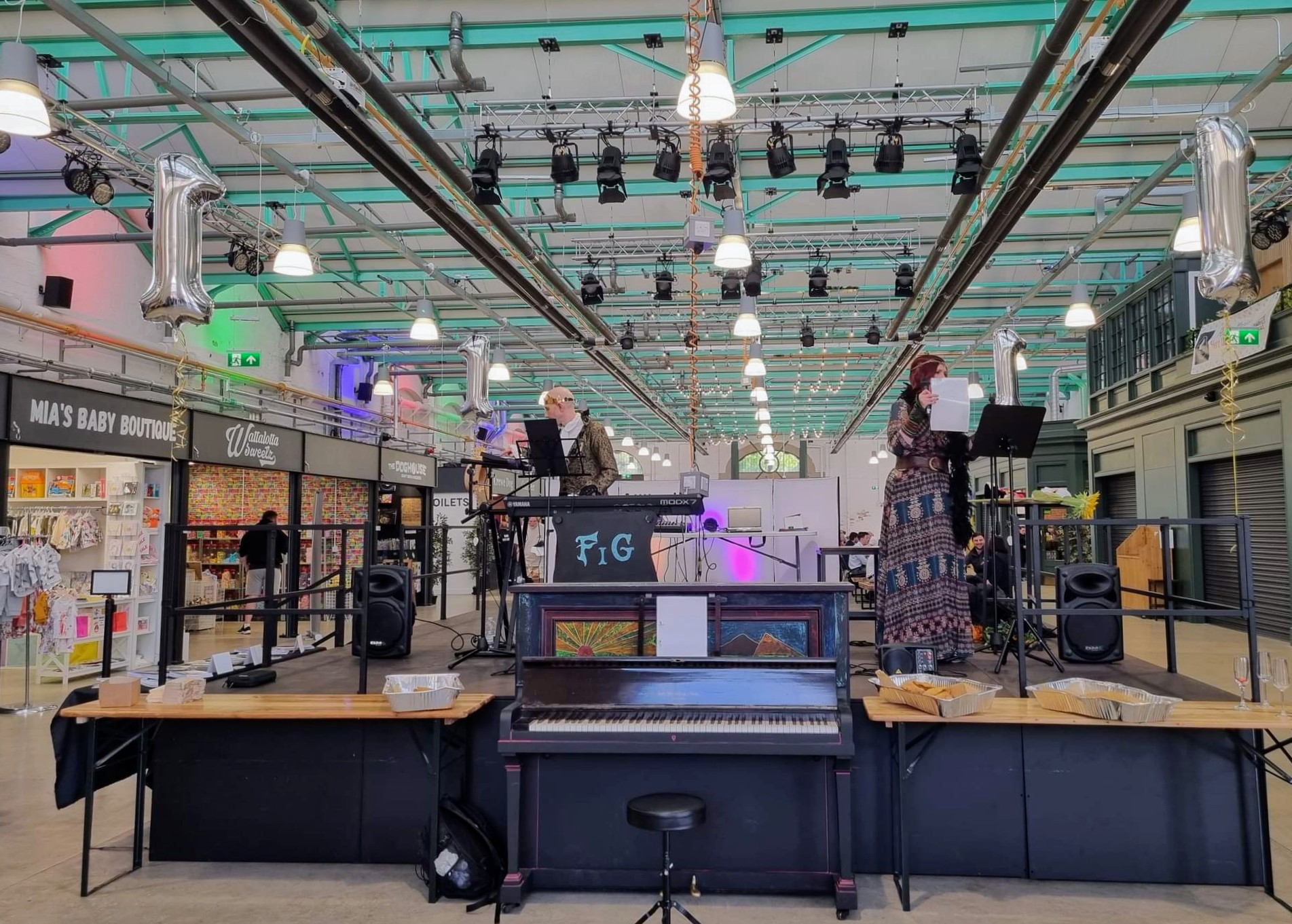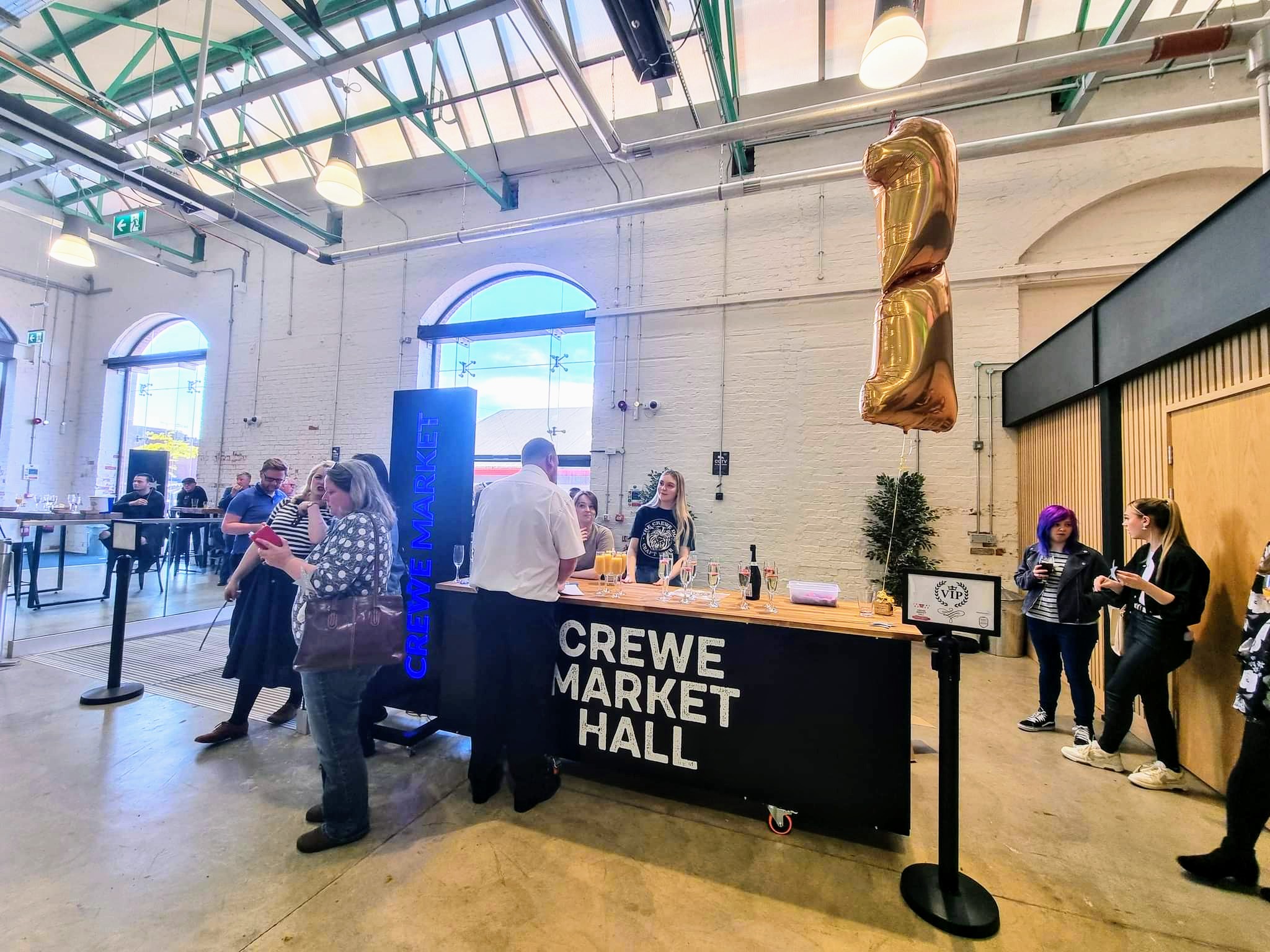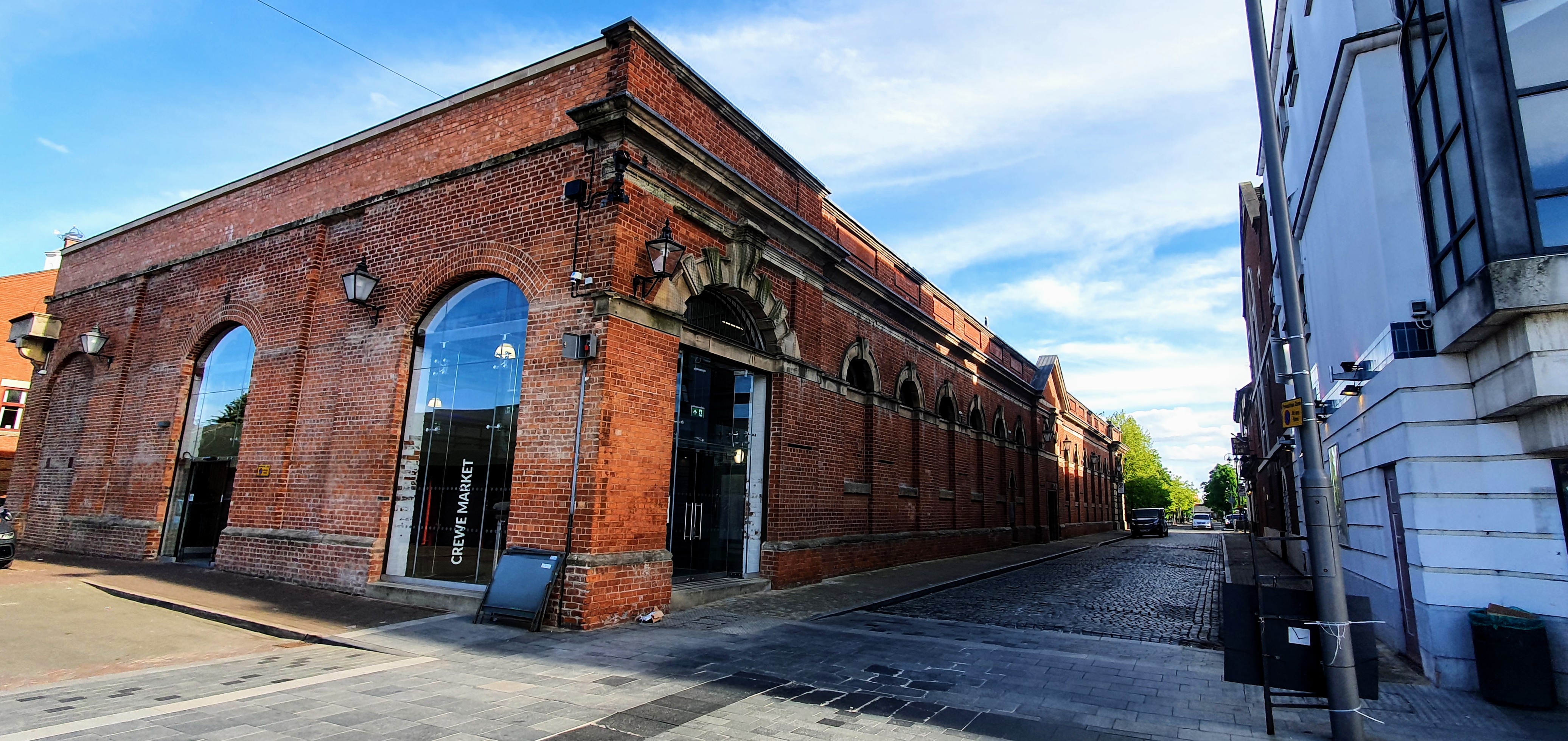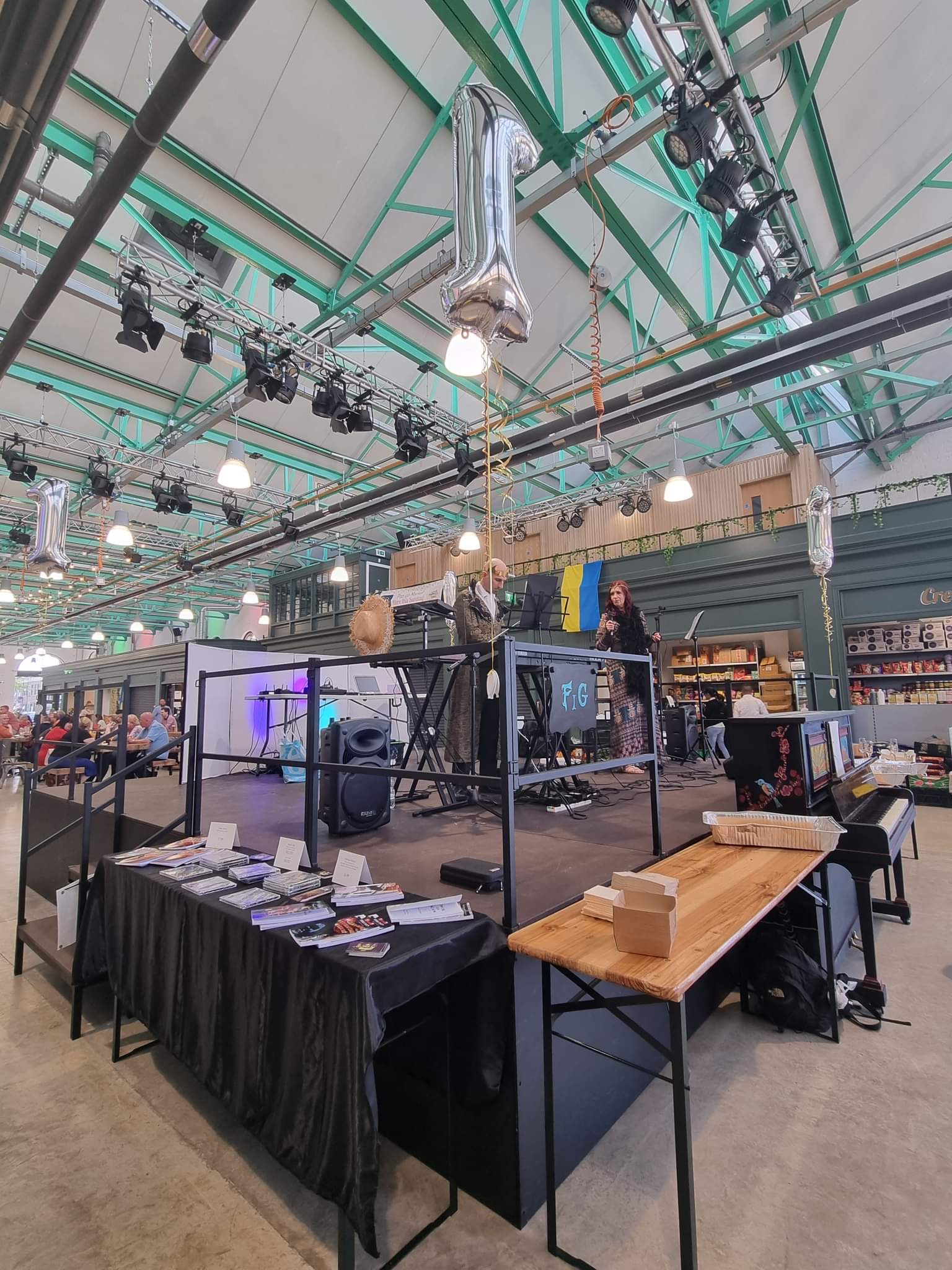 Crewe Market Hall will be screening a huge football event live inside its town centre venue - for the first time in its history.
This Saturday (May 28), Crewe Market Hall will be screening the Liverpool vs Real Madrid Champions League final match on a big screen inside the venue.
The match, which kicks off at 8pm is the third Champions League final in five years for Liverpool and the second against Real Madrid in five years.
Last time around, Real Madrid beat Liverpool 3-1 to win European football's most prestigious competition.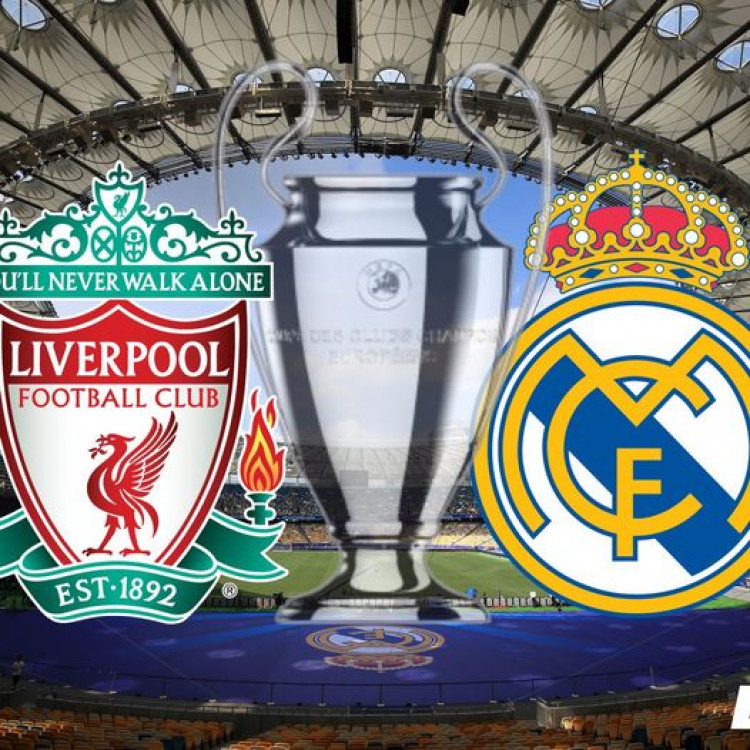 Crewe Market Hall is screening Liverpool vs Real Madrid in this Saturday - May 28 (Crewe Market Hall).
The majority of pubs around Crewe will be showing the event - now joined by Crewe Market Hall.
Crewe Market Hall posted on social media: "This weekend, see Liverpool in Champions League action when they take on Spanish giants Real Madrid in the final.
"Can Liverpool win the trophy after the disappointment of missing out on the Premier League? Well don't miss out, watch it live. It's a first here at Crewe Market Hall."
The Market celebrated its one-year anniversary last week (May 19), with live entertainment and the weekly quiz.
It is still attracting new customers every week to its food and drinks stalls and retail outlets.
Owner of market stall Wattalotta Sweetz, Tom Watson, told Nub News: "A lot of people that come to us had never been in Crewe Market Hall before and didn't even know that it was here.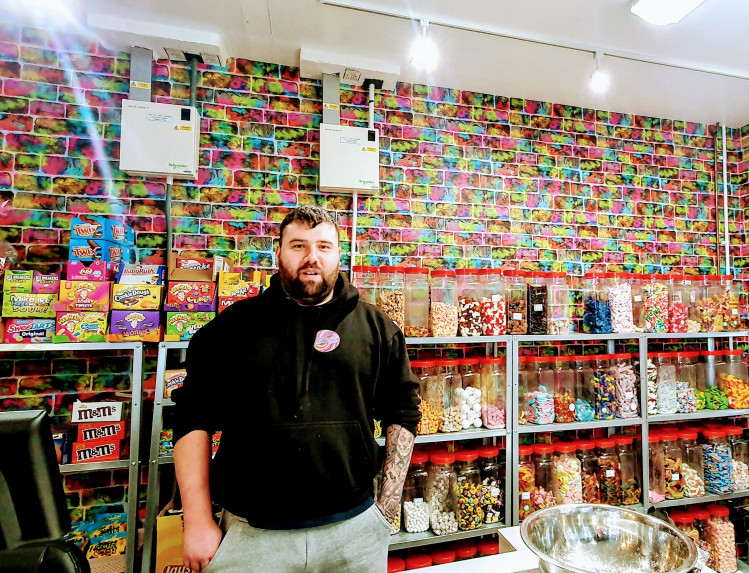 "Once they've been in, the majority of the people have said it's what Crewe needs."
Take a look at the photo gallery above of Crewe Market Hall celebrating its one-year anniversary.
READ MORE: Crewe residents reminded to protect pets - puppy costs rise over pandemic.
Free from clickbait, pop-up ads and unwanted surveys, Crewe Nub News is a quality online newspaper for our town.
Please consider following Crewe Nub News on Facebook or Twitter.