Crewe man on indecent images charge after being arrested at Whitehall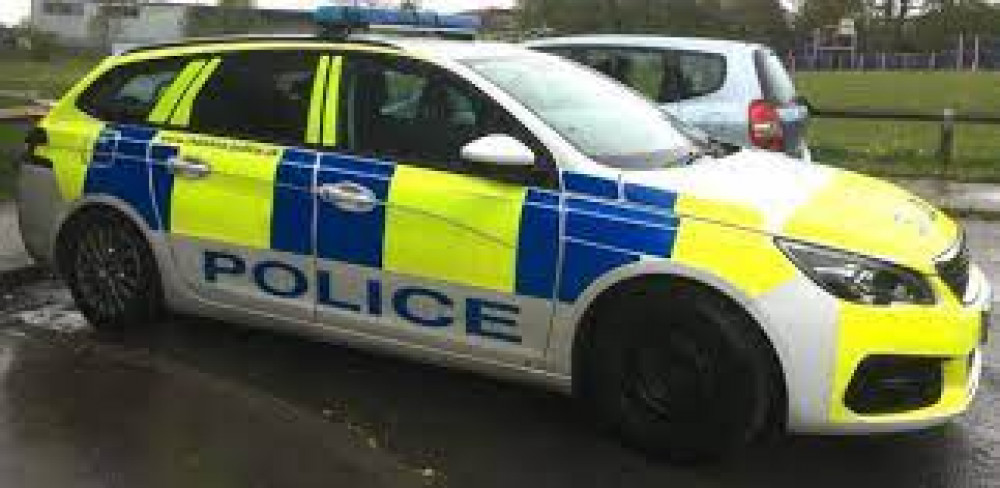 A Crewe man has been charged with one count of making indecent images of children.
Seth Kneller (43) from Crewe appeared at Westminster Magistrates' Court today (Saturday 27th May) and was remanded in custody to next appear at Southwark Crown Court on Friday, 23rd June.
Kneller was arrested by police in Whitehall, London, SW1 on Thursday (May 25th).