Town Sports for Crewe and Nantwich makes return after two years of COVID cancellations: photo gallery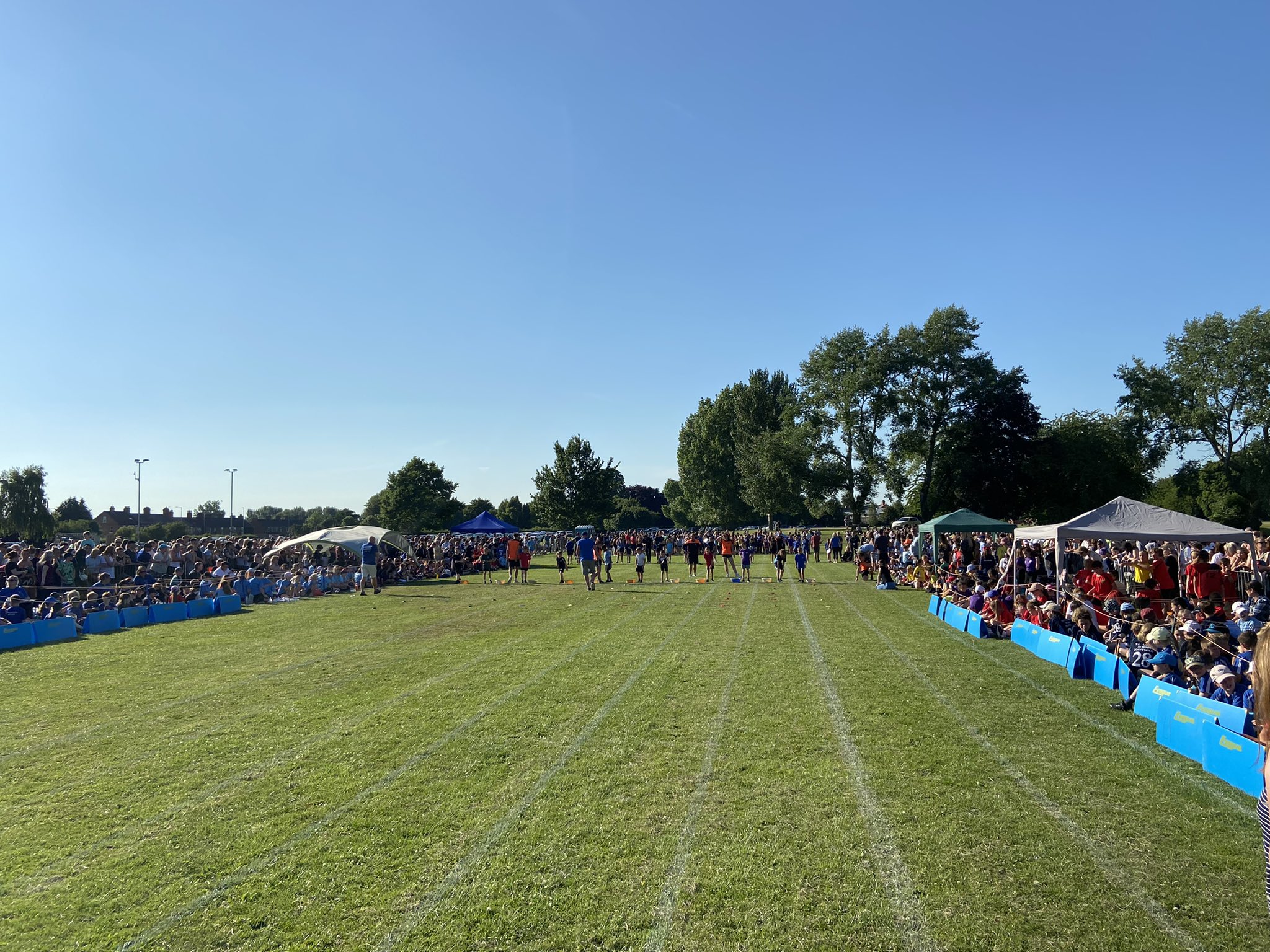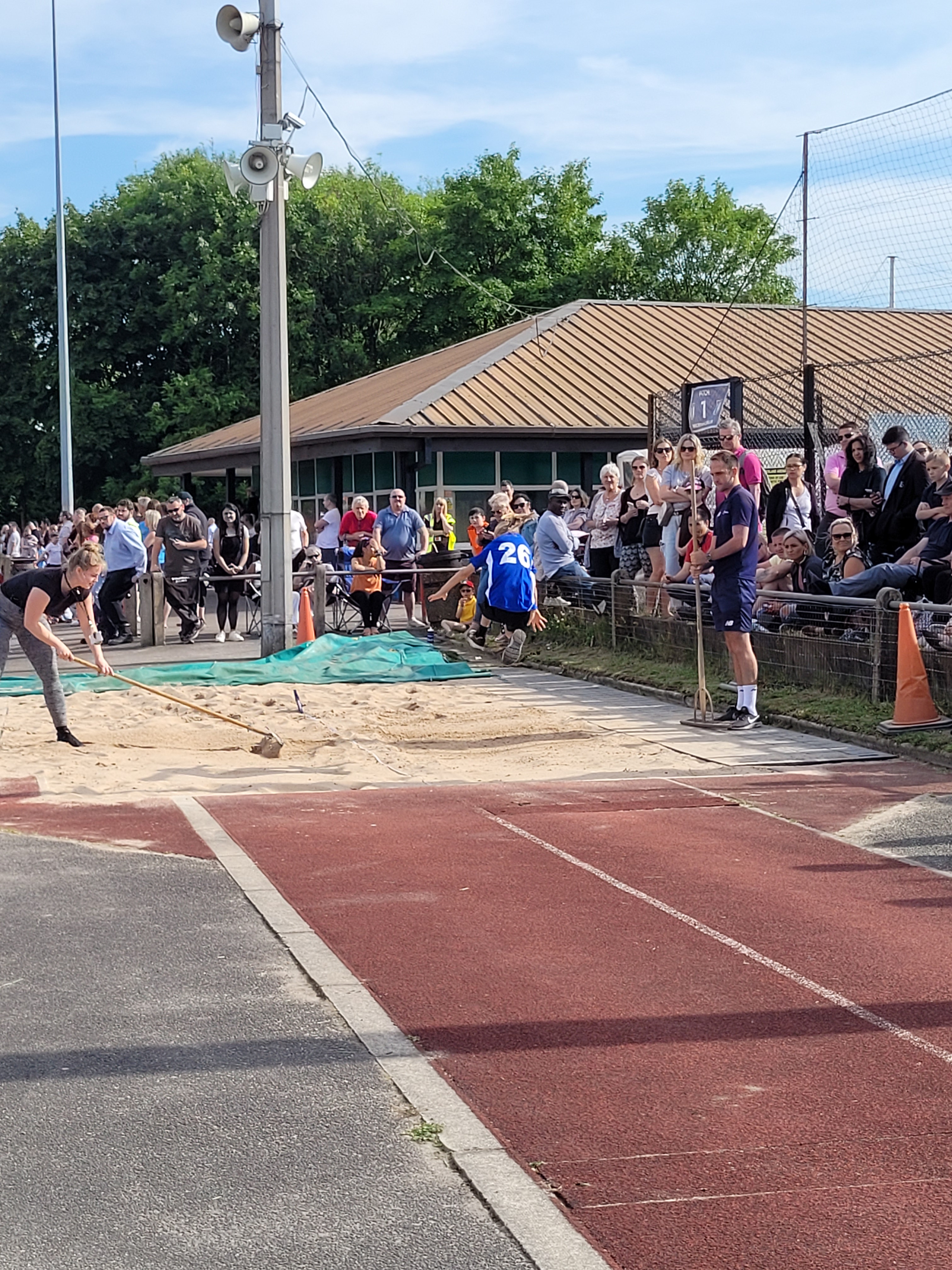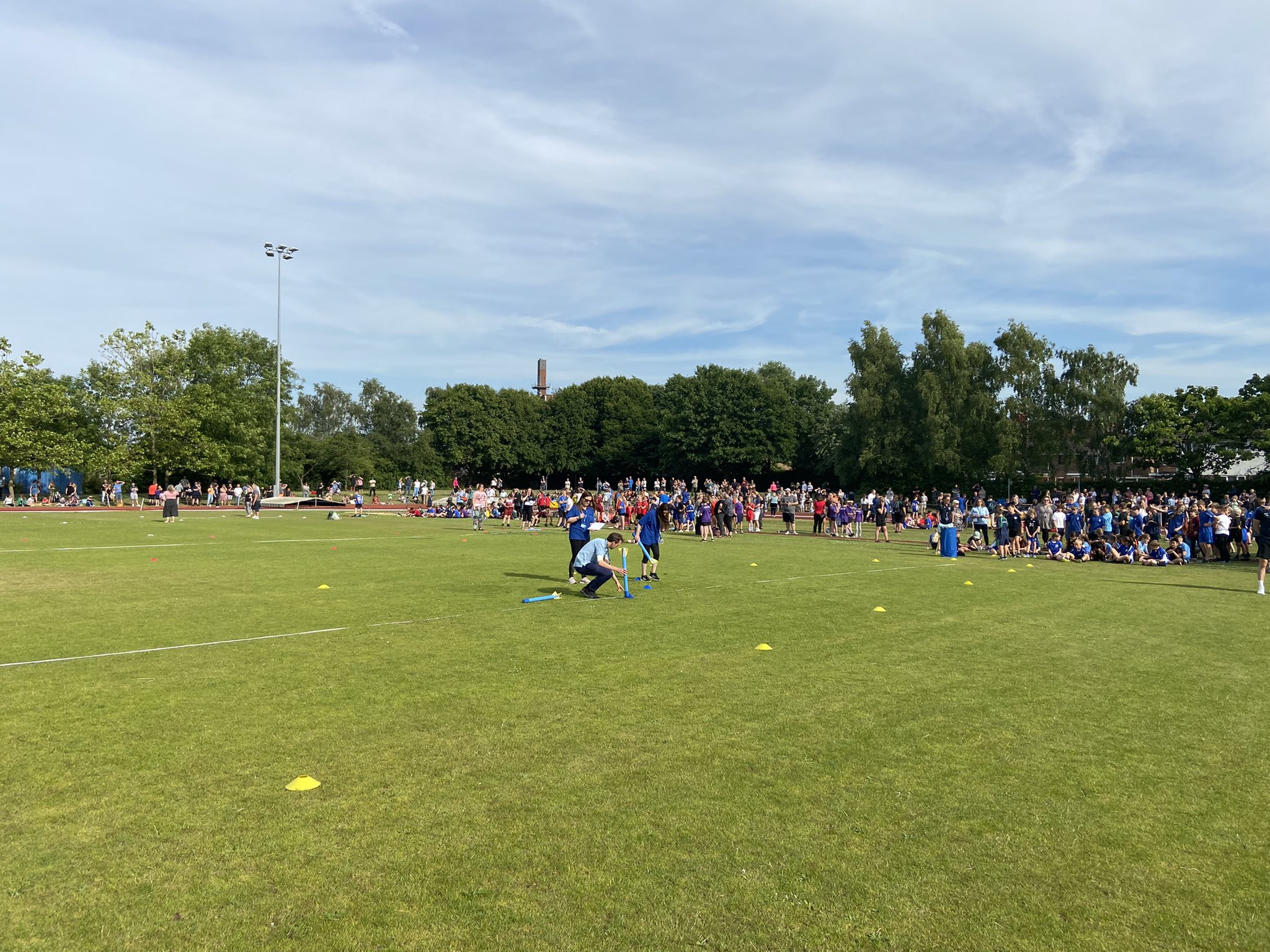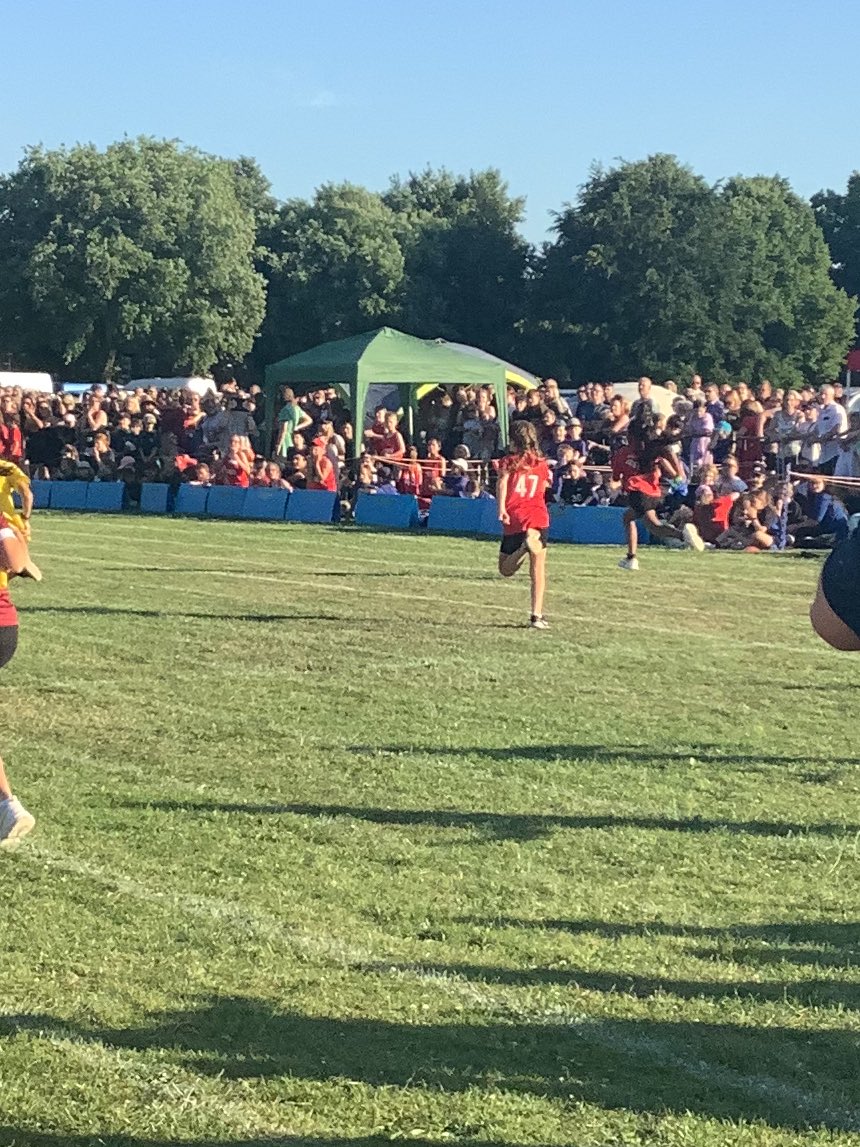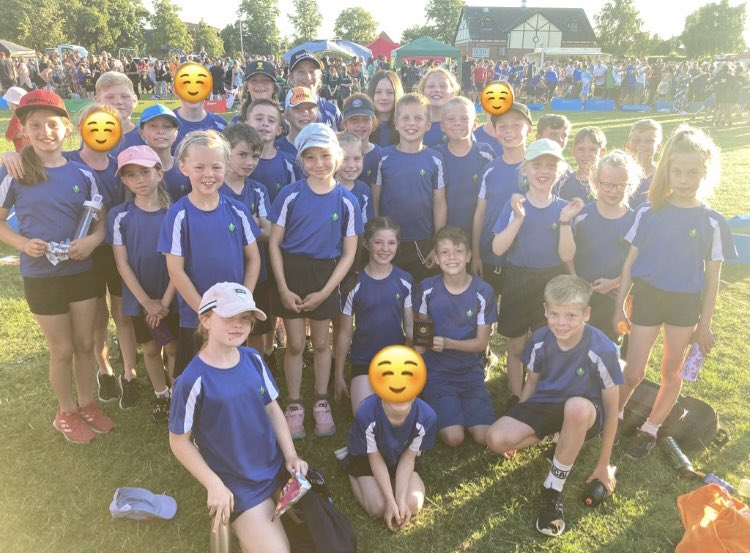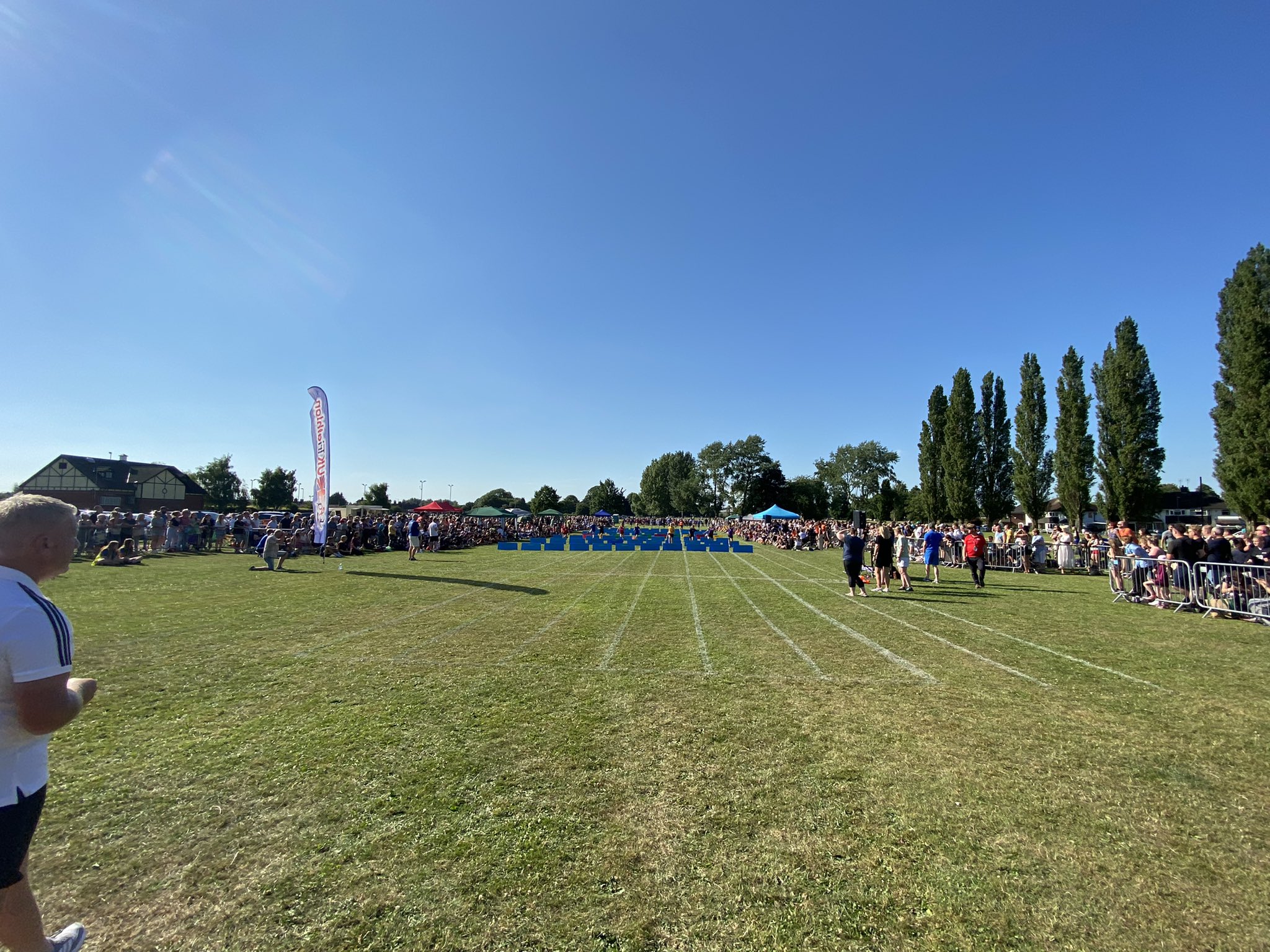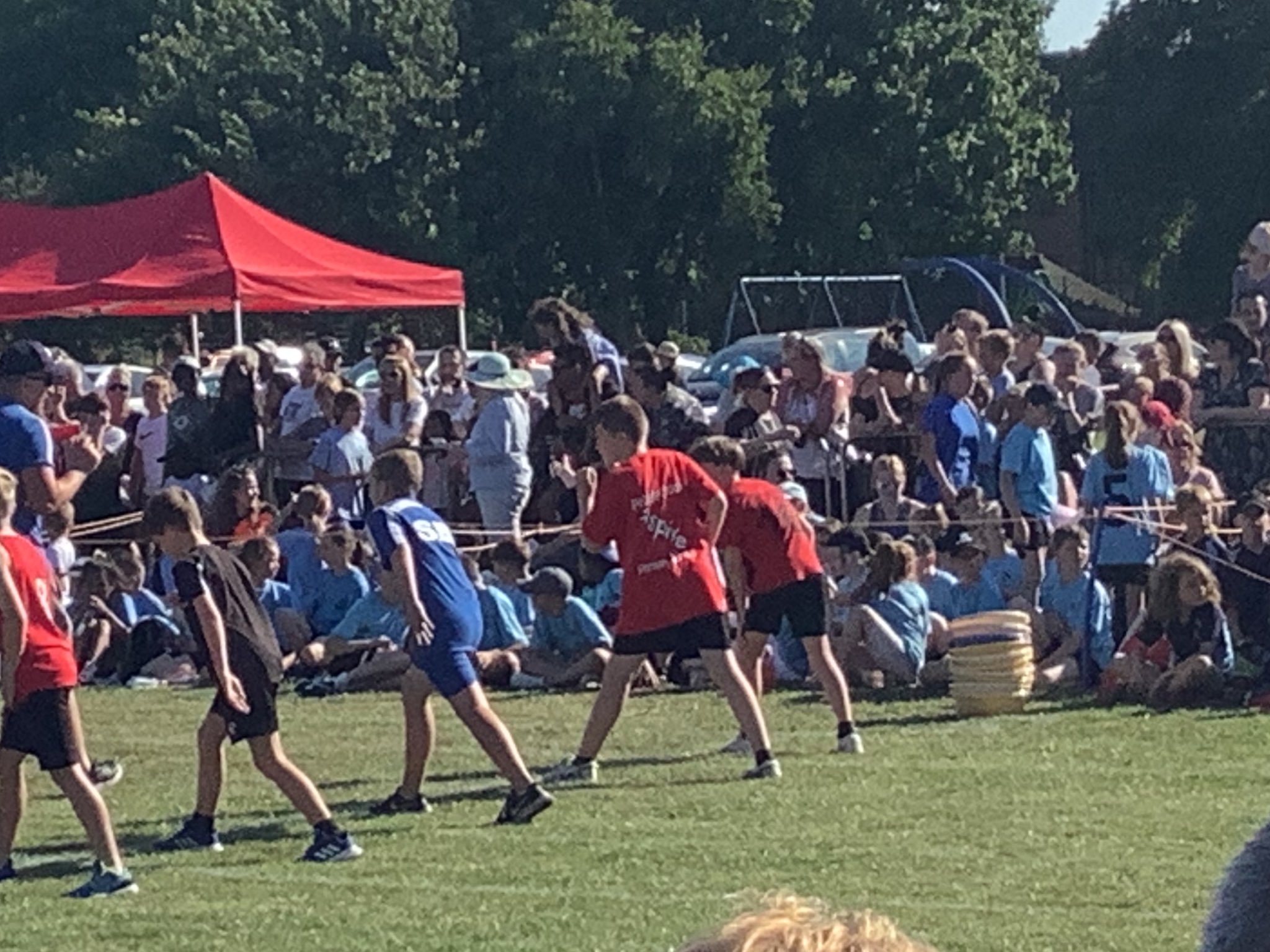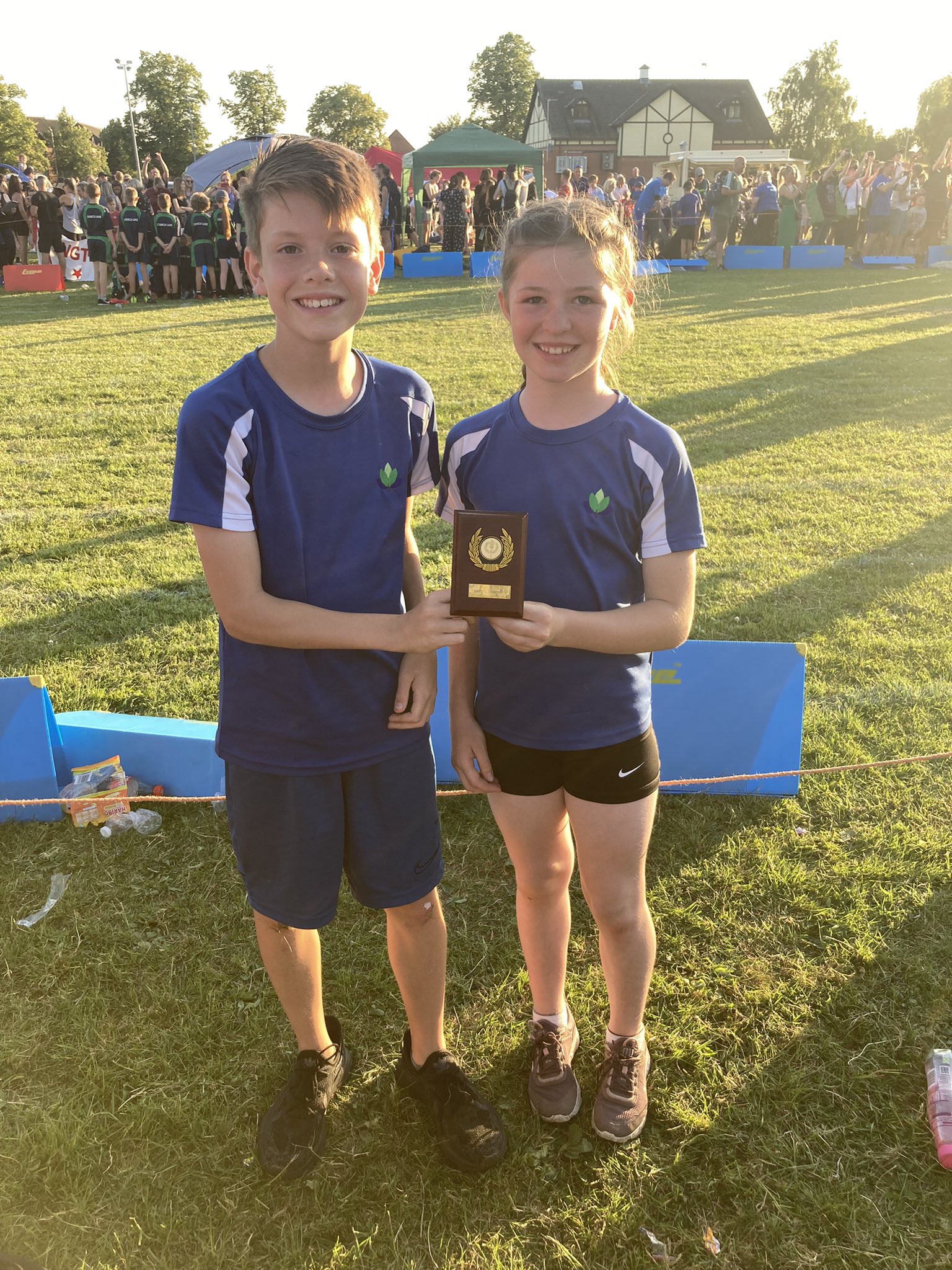 The local Town Sports event has made a return to Crewe and Nantwich after a two years of COVID cancellations - taking place during the National School Sports week.
National School Sports week is taking place this week between Monday 20 and Sunday 26 June.
Town Sports is a primary schools athletics event that has taken place annually (except COVID) for over 60 years - believed to have started before 1960.
It is run by the Crewe and Nantwich SSP and this year, consisted of two evenings - Monday (June 20) and Wednesday (June 22).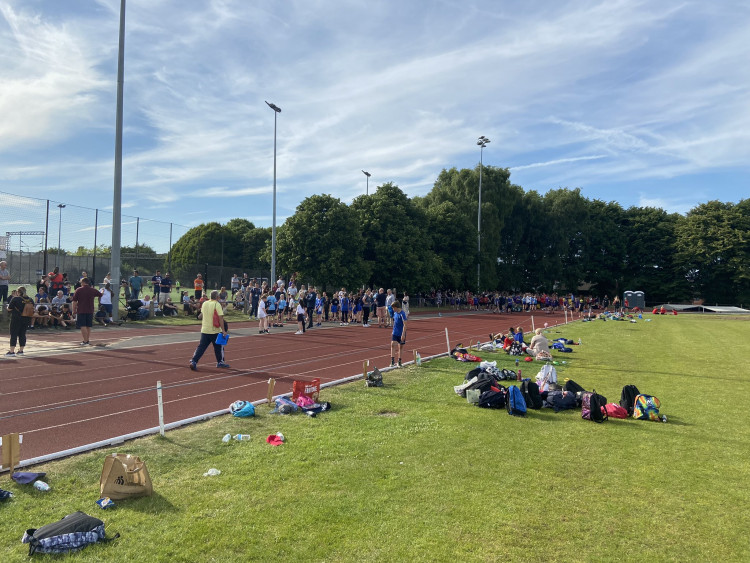 The Town Sports field events was held at the Cumberland Arena, Crewe, on Monday - June 20 (Crewe and Nantwich SSP).
The first evening was the field events (javelin, long jump and high jump), which took place from 5pm to 8pm at the Cumberland Arena.
The second was the track events (hurdles, sprints, bean bag and relay races), held from 5pm to 8pm on Barony Park, Nantwich.
"The Monday and Wednesday events both went really well," says event organiser Mr Chris Hughes.
After a two-year break due to the pandemic, Town Sports was back in 2022 with 32 teams taking part from 33 primary schools - all across Crewe and Nantwich.
Chris Hughes told Nub News: "We had 600 plus children competing on Monday at the Cumberland Arena and more than 1500 at the Barony in Nantwich on Wednesday.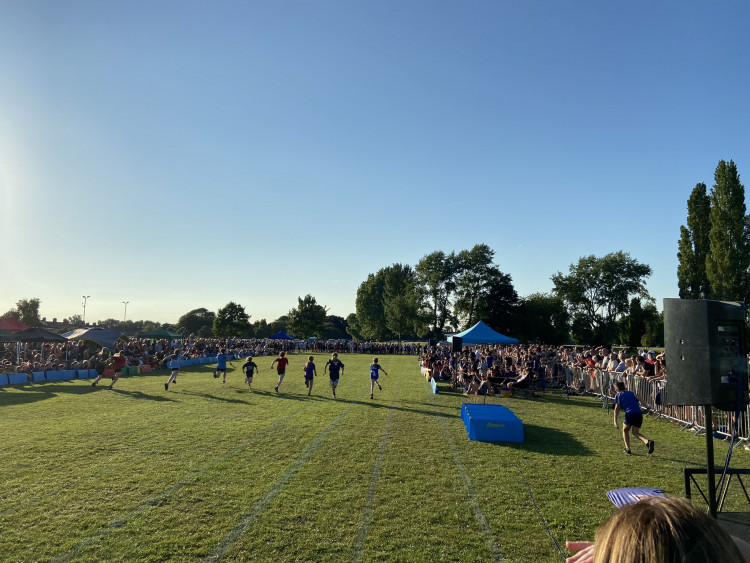 The Town Sports track events was held at the Barony, Nantwich, on Wednesday - June 22 (Crewe and Nantwich SSP).
"Leighton Academy won Group A, Monks Coppenhall Academy won Group B and Gainsborough Primary School won Group C."
Mr Hughes' role is the school games organiser for Crewe and Nantwich.
His role aims to develop and provide school sport and physical activity opportunities for young people aged four to 18.
Mr Hughes said: "I would like to thank all the teachers who volunteered on both evenings to help the events run smoothly.
"Thank you to Mr Andy Walker and Mr Keith Hancock who helped with the setup and organisation of both nights.
"It has been brilliant to see the Town Sports up and running again and we are already planning for next year to be bigger and better."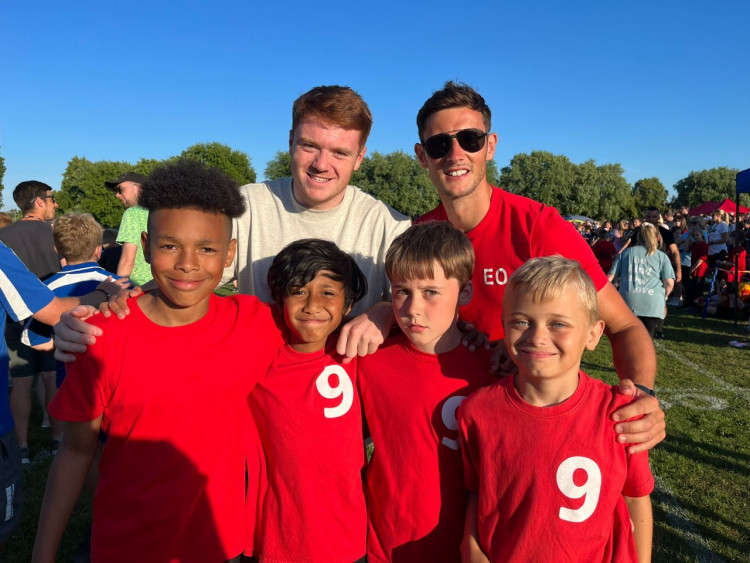 Team work from pupils at Pebble Brook Primary School (Becci Banister).
Town Sports will return in 2023 with a target of an even bigger children reach.
P.E subject lead for Pebble Brook Primary School, Crewe, Becci Banister added: "After having two years of the event being cancelled due to the pandemic, 33 primary schools across Crewe and Nantwich finally got to come together again for two nights of athletics fun."
READ MORE: Police continue to appeal for dashcam footage following fatal A500 collision near Crewe.
Free from clickbait, pop-up ads and unwanted surveys, Crewe Nub News is a quality online newspaper for our town.
Please consider following Crewe Nub News on Facebook or Twitter.