Cheshire East councillor calls for bus pass age to be reduced to 60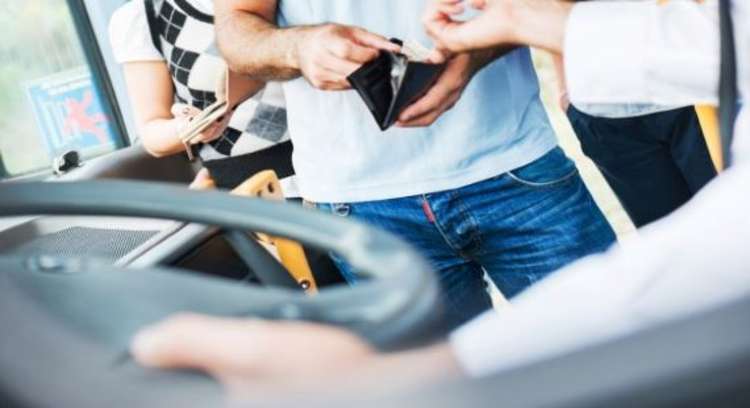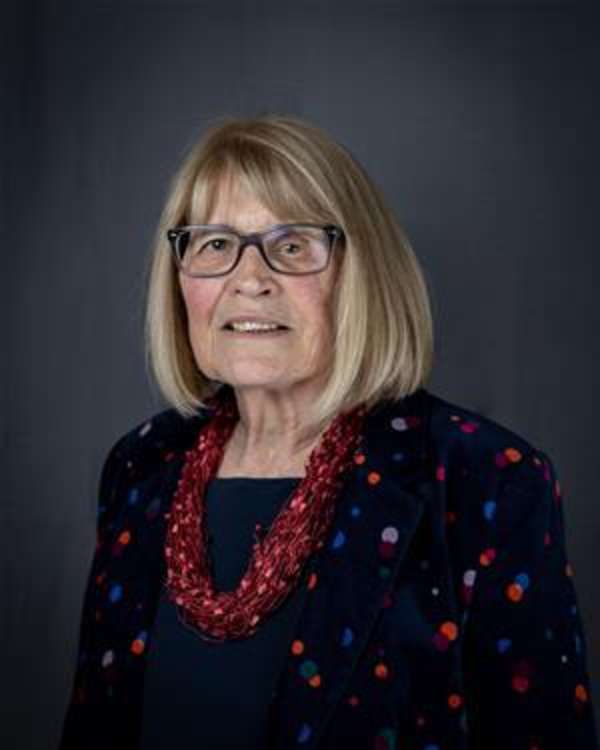 THE bus pass age should be reduced to 60 to help sustain routes and to combat isolation among older people, a councillor said.
Macclesfield councillor Laura Jeuda also suggested providing free permits for younger people to get them out of cars and help the council's green agenda.
"Can we find funding for the bus passes?" she asked at last Thursday's meeting of Cheshire East Council's highways and transport committee.
Currently the age to qualify for a bus pass is a person's state pension age. In London and in Wales it is 60.
Committee chair Cllr Craig Browne said it was a question of priorities.
"You can always increase one area of the budget but you have to understand that, in doing so, there will be an equal and opposite reduction to another part of the budget," said Cllr Browne.
"I'm sure what you suggested will be supported, but where does the axe fall that enables it to be paid for?"
He asked Cllr Jeuda if she had any suggestions as to how it could be funded.
The councillor replied: "Other people have mentioned the impact of services on other services too.
"I'm thinking about old people who used to be able to access the public transport with a bus pass.
"Not all 60 odd year olds are as fit as they could be or even have their own car so I would suggest, by giving people the opportunity to travel by bus, we're actually cutting down the isolation among older people which will impact on adult social care."
She added: "I do believe there is some funding from government and, that may only be for a year I suspect, but I think it's something that we should be considering. If we've got a green agenda, we need to look at green ways of working within the authority."