Crewe MP hopes PM situation 'resolved quickly' as Johnson resigns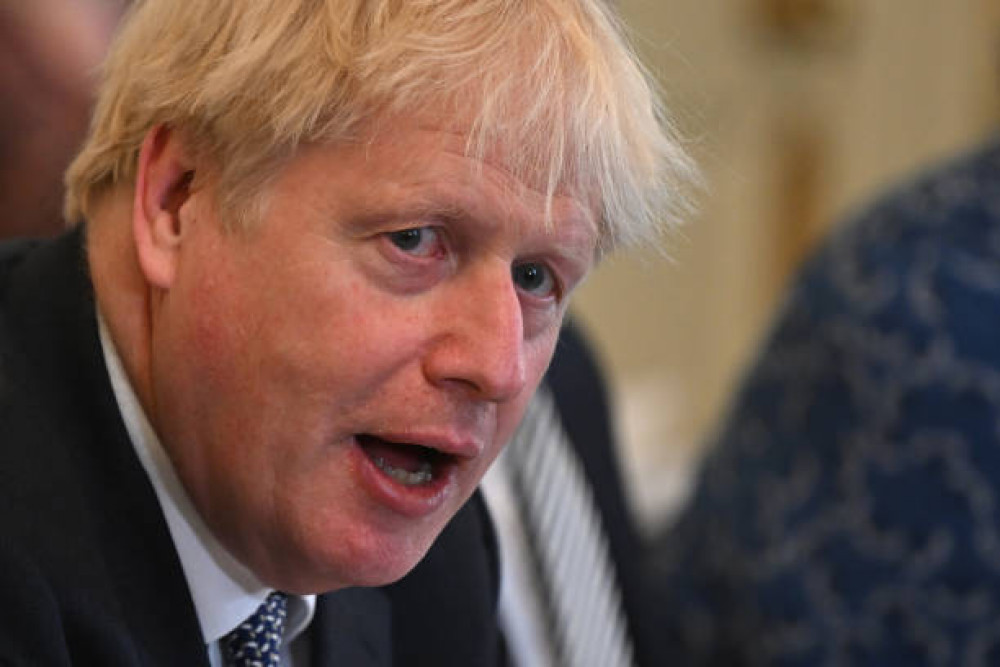 Boris Johnson resigns as Prime Minister today (July 7) but could remain in post until October (Getty).
The Crewe and Nantwich MP has said he hopes the Prime Ministers' situation is 'resolved quickly' - as Johnson announces his own resignation following more than 50 from his government and party.
It was announced this morning (July 7), that Prime Minster Boris Johnson would resign and a leadership contest will be held to decide his replacement.
At 12:30pm, Mr Johnson made a statement outside parliament confirming his resignation, saying: "I tried to stay in Downing Street, because it is my job, my duty and my obligation to do what we promised to do in 2019."
Mr Johnson also said: "It is now clear the will of the parliamentary Conservative Party that there would be a new leader and therefore a new prime minister.
"From now on, until the prime Minster is in place, your interests will be served and the government will carry on."
Crewe and Nantwich Mp, Dr Kieran Mullan, believes Johnson resigning is the only option (Crewe Nub News).
Last night (July 6), Crewe and Nantwich MP, Dr Kieran Mullan announced his stance on the current situation with the Prime Minister - believing resignation is the only option.
Dr Mullan posted on social media, saying: "As I have been receiving emails and messages asking me my view I thought I should reiterate my position as I appreciate most people have got better things to do than track what I have been saying about this over recent months.
"I haven't released a letter saying I don't support the PM because I already explained publicly that I had voted against the Prime Minister at the time of the vote.
"I also said then that the Prime Minister lost my support some time before that which I explained to him face to face myself.
Check out Nub News in the thick of the action at Westminister today HERE.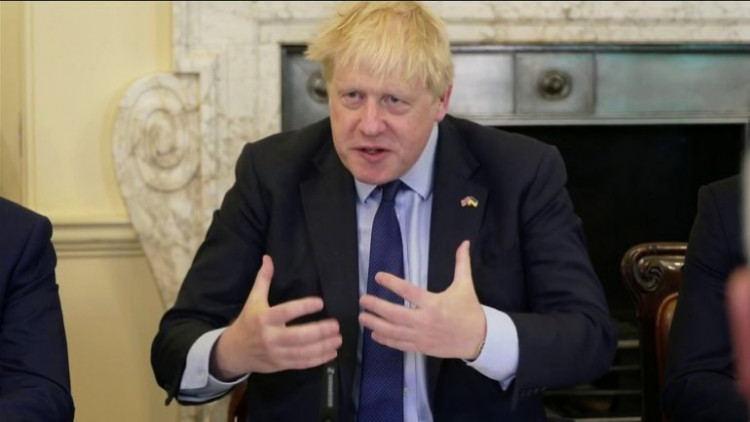 Mr Johnson could remain as Prime Minister until a new leader of the Conservative Party is elected (Getty).
"I am glad other MPs are now in agreement about this and I hope the situation is resolved quickly."
Once Mr Johnson confirms his resignation, the 1922 Committee of backbench Conservative MPs will set the timetable for the Conservative leadership contest.
To take part in this leadership contest, a Tory MP has to be nominated by a minimum of eight colleagues.
Dr Mullan added: "The Prime Minister has a legacy of delivering Brexit and getting us through COVID that he can be proud of.
"The Levelling Up agenda is the right one and we are seeing millions of pounds coming to the area.
"But, he does not have the trust and support necessary to be Prime Minister and I was not going to forget the families and friends of patients I told couldn't visit patients in hospital during the lockdown.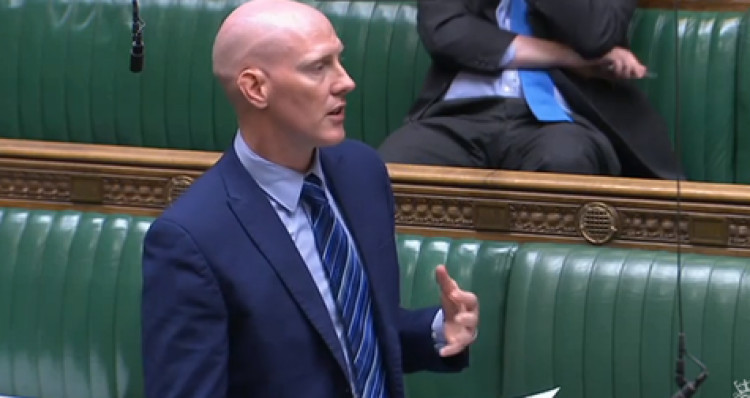 Dr Kieran Mullan believes Boris Johnson does not have the trust and support necessary to be Prime Minister and his situation needs to be resolved quickly (Crewe Nub News).
"They had a right to expect the person that made those rules followed them diligently. Ignorance is not an excuse on something so serious."
If the new leader of the Conservative party was able to get the confidence of the House of Commons, they would not be required to call a general election.
Mr Johnson could remain as Prime Minister until a new leader of the Conservative Party is elected.
READ MORE: What's on in Crewe this weekend? A huge variety of live music all across the town.
Free from clickbait, pop-up ads and unwanted surveys, Crewe Nub News is a quality online newspaper for our town.
Please consider following Crewe Nub News on Facebook or Twitter.