Trainee paint sprayer joins Crewe accident repair centre
---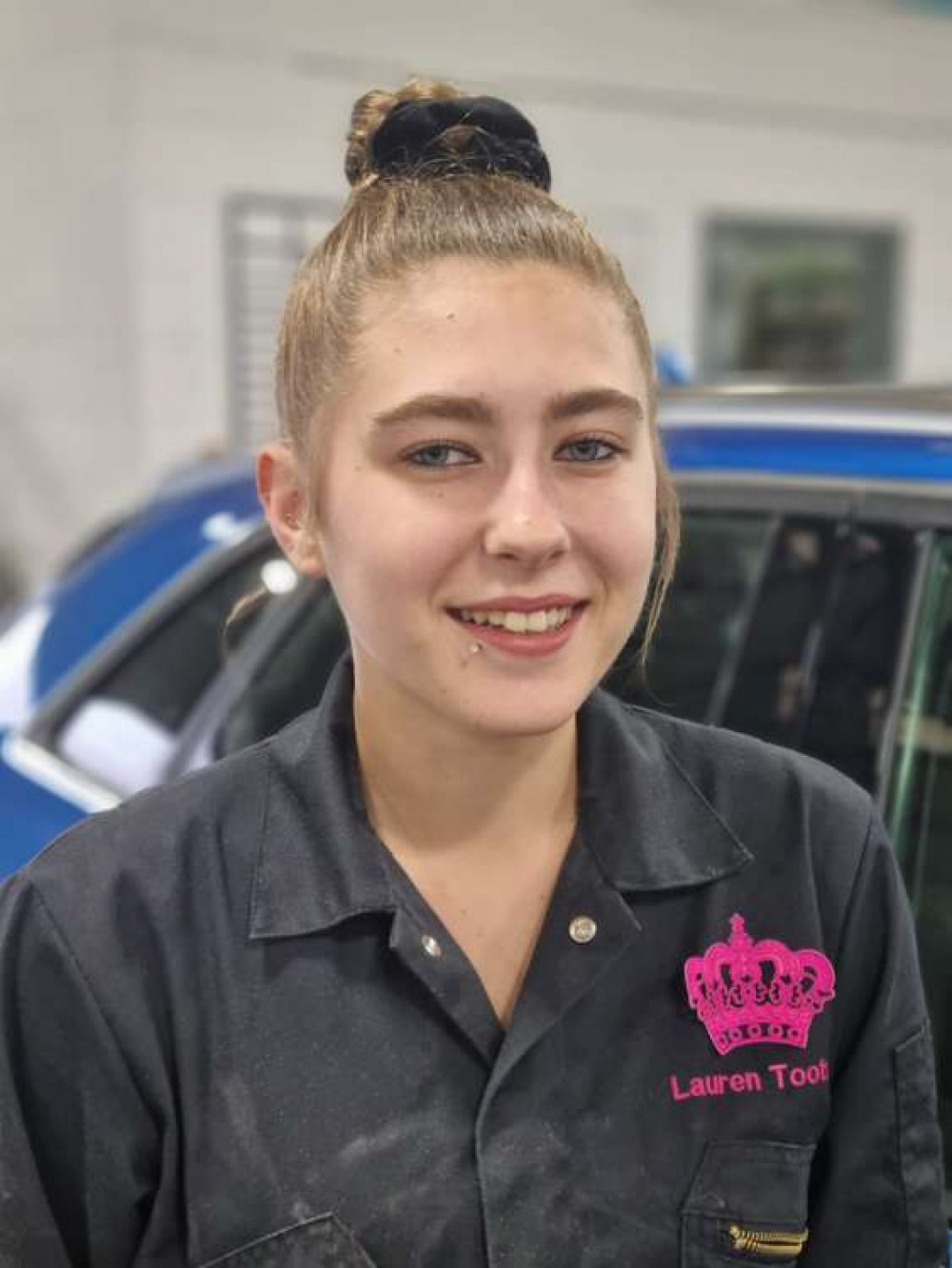 Swansway Group has hired Lauren Tootell to its Accident Repair Centre in Crewe as a Trainee Paint Sprayer.
This is Lauren's first role in the motor industry after having gained a valuable college qualification in Vehicle Paint and Finishing.
In addition to enhancing her skills in college, Lauren had already gained useful experience in retail roles, giving her that all-important customer service expertise that is prized so highly at Swansway Group.
On her first few days of work, Lauren said: "I really like it. I look forward to coming to work here – it feels like a really open company, with very high standards. I'm really enjoying it."
All the Swansway team say they are really enjoying having Lauren on the team too.