Hal Cruttenden @ Crewe Lyceum Theatre
---
Monday 28th November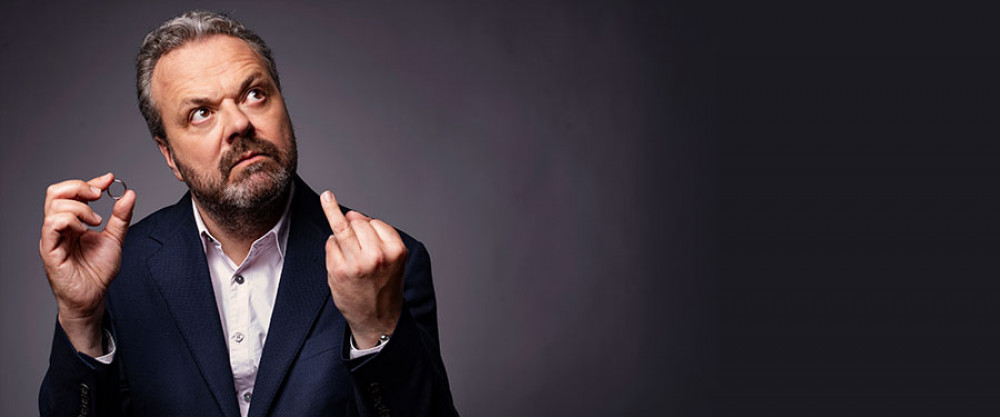 Hal Cruttenden is live at Crewe Lyceum Theatre on Friday (November 25).
After 21 years and 224 days Hal's back being single. But it's all going to be fine.
Instead of getting the therapy he clearly needs, he's made a cracking show about it. He's lost enough weight to almost get his wedding ring off and, while he may be flying solo, he's far from alone; he's got his grown-up daughters, his dogs and his divorce lawyer.
The fickle finger of fate has turned Hal's life upside down but he's sticking a finger right back at it.
Age Guidance: 14+ recommended. This event has been rescheduled from March 2022.
This performance begins at 7:30pm. For tickets click HERE.
Add your Crewe event for FREE here!
Nub It