Tributes paid to 'Remembrance Sunday priest' who dedicated himself to Crewe community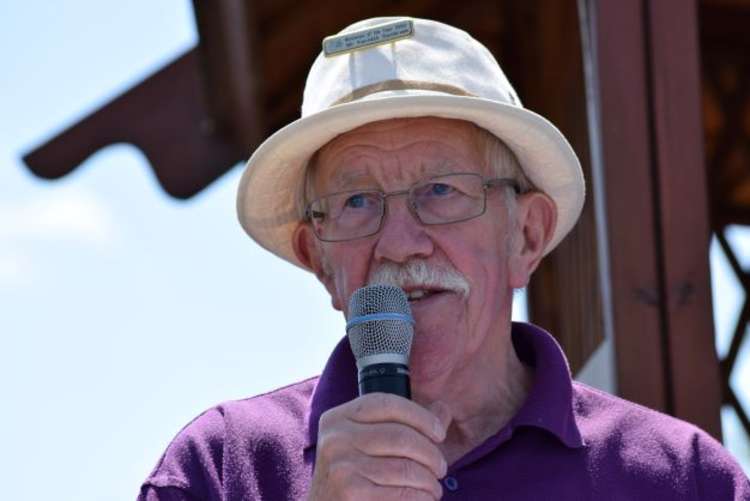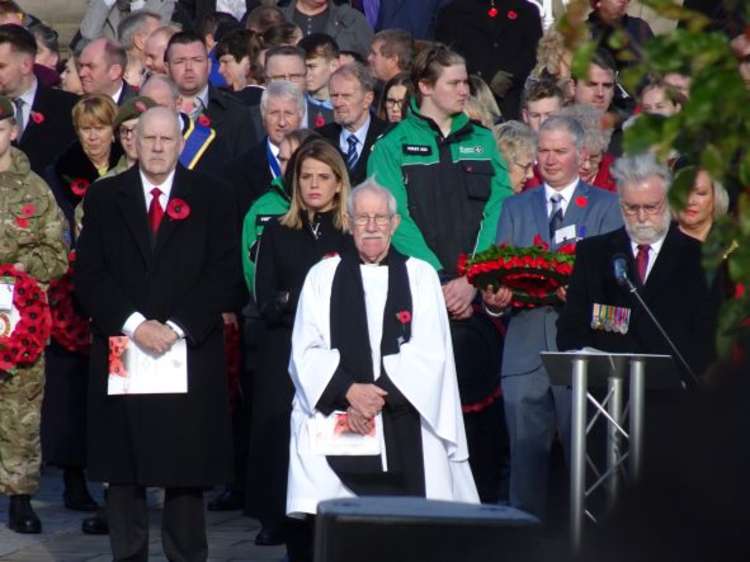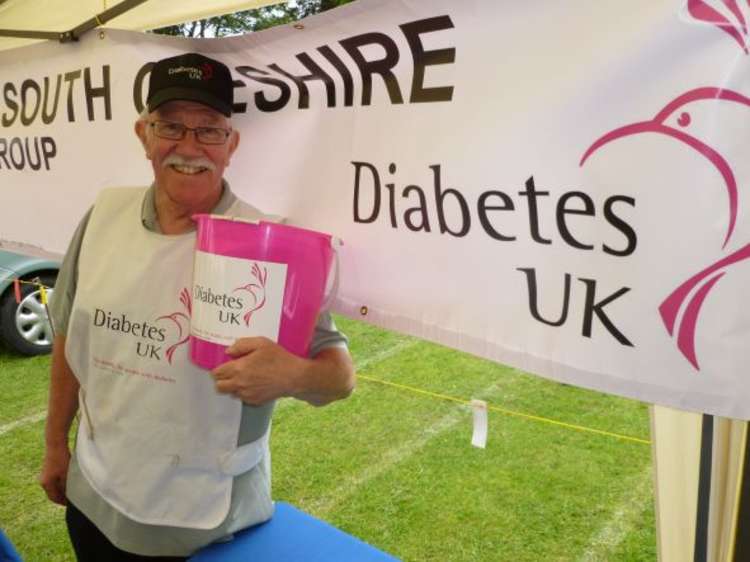 TRIBUTES have been paid to a priest who conducted numerous Remembrance Services across the Crewe area as a padre to the Royal British Legion
The Rev. Ken Sambrook passed away on Wednesday (November 10) after a brief spell in hospital.
The Rev. Sambrook's work in the local community spanned decades and the churches of St Mary's in Wistaston and St Luke's in Willaston described him as "humble, gentle, selfless, caring, who always had time for people".
He led Remembrance Sunday services at Memorial Square in Crewe and he was also involved with the services in Wistaston and Willaston.
As well as his work with the RBL, Ken was a Sunday School leader and a former Venture and group Scout leader with Wistaston Scout group.
The lifelong Crewe Alex fan was also a "tireless ambassador" and fundraiser for Diabetes UK.
His community work earned him the accolade of Wistonian of the Year in Wistaston.
The Rev. Mike Turnbull said: "Ken strove for justice, had a fantastic sense of humour and lived out his faith each day. Those who knew him will have so many fond memories of him. He will be greatly missed and will never be forgotten.
"Personally, he was not only a fantastic colleague to me, he was a dear friend with whom I spent many happy hours over the years and I will miss him greatly."
The local churches say they will share funeral details when they can.