Jobs axe warning from Crewe Labour councillors as furlough comes to an end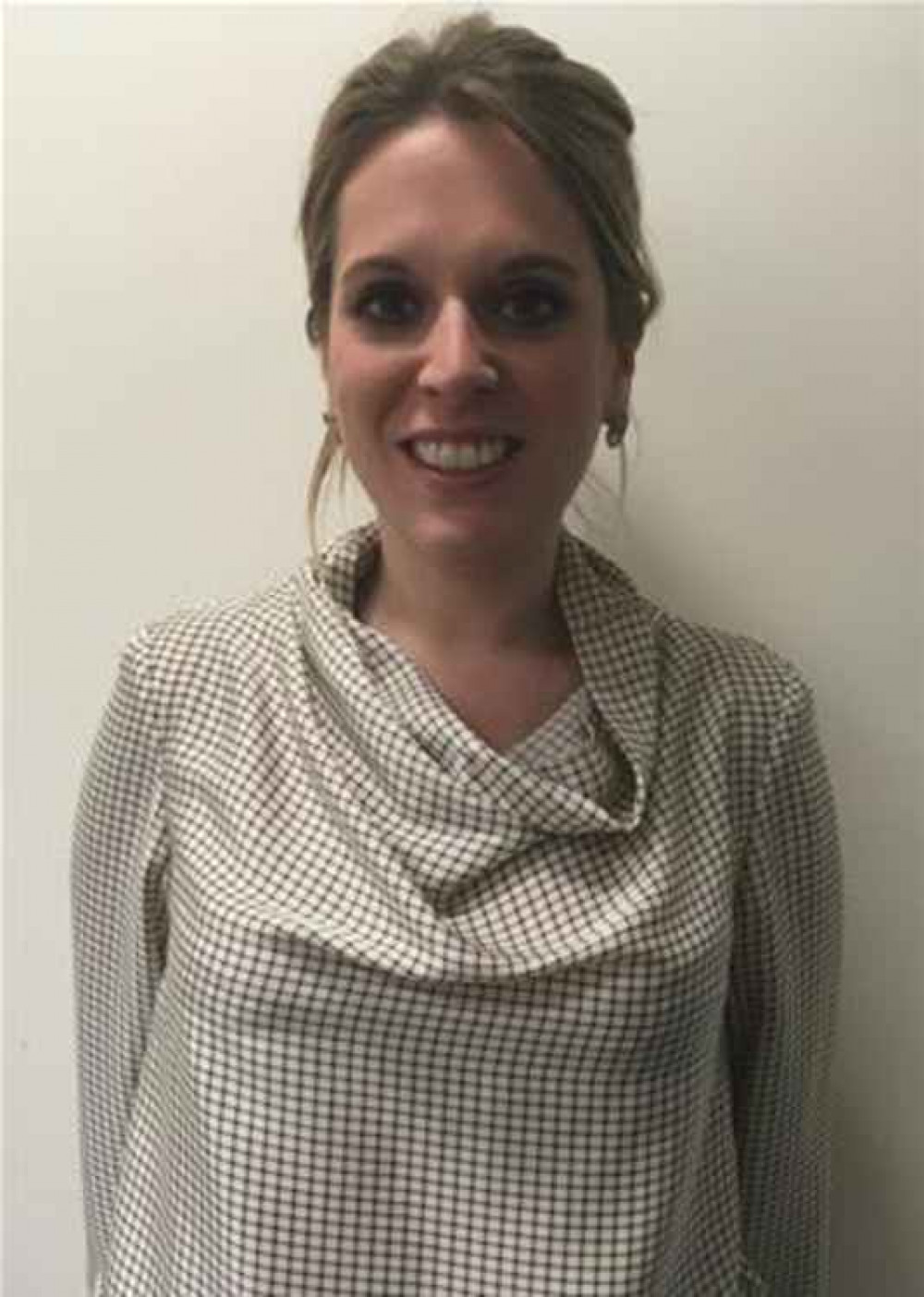 Crewe South councillor Laura Smith
LABOUR councillors in Crewe have warned scores of jobs are at risk locally if the government doesn't extend its furlough scheme.
The Coronavirus Job Retention scheme, offering employers support to keep staff on their payrolls, is due to close in just over a month's time.
The councillors fear the landmark will lead to an increase in redundancy notices as employers seek to comply with a 45 day-notice period.
Crewe's economy has already been "disproportionately damaged by austerity", they say, with jobs either placed at risk or already lost and they fear further job cuts will lead to inequality and social deprivation getting worse.
The councillors' concerns have been echoed by trade union Unite, whose regional officer, Neil Clarke, said: "The government is rightly under extreme pressure to act immediately to extend and improve the job protection scheme.
"Failure to do so will have a devastating impact upon jobs, skills, businesses and most importantly workers and their families."
Crewe South councillor and former Crewe and Nantwich MP, Laura Smith, believes that with a 'return to normal' a long time off firms need extended support.
She said: "As a group of councillors we have written to MP Kieran Mullan asking him to do what is necessary to make sure the Prime Minister and the Chancellor act and make sure employers know that support will be there so redundancies don't have to take place.
"Offering the much-needed support to struggling employers to help them save jobs is vital at this point. We also need reassurances about employers rehiring workers on diminished terms and conditions and less pay.
"This is going to be a hugely challenging time for local workers and we need to ensure that they don't end up paying for this crisis.'
Chancellor Rishi Sunak has insisted the furlough scheme has to draw to a close at the end of next month. The support to employers, which initially provided 80 per cent of wages, has been gradually scaled down.
Firms had to pay employer national insurance and pension contributions for staff they continued to keep on furlough last month.
In September they have to fork out for 10 per cent of staff wages and this will rise to 20 per cent next month before the scheme is shut.