Crewe charity pens heartfelt letter to church for donations to help families in need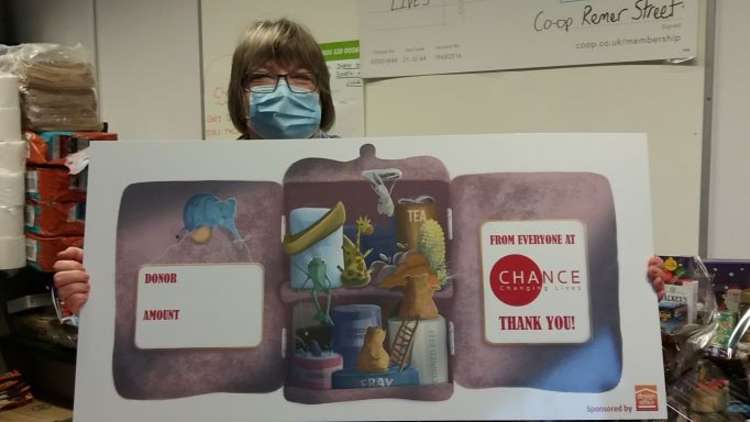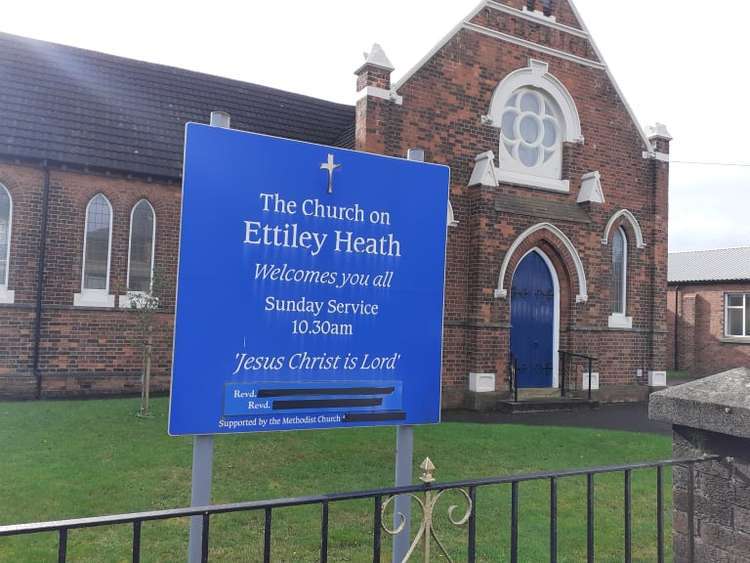 A CREWE charity has received a generous donation of cash and gifts of food from a Sandbach church to help with its work tackling poverty.
The Church on Ettiley Heath has backed Chance Changing Lives which runs a community food pantry from its premises in Coronation Crescent, as well as a Saturday Kitchen for the homeless at Jubilee House.
Church volunteers say they hope to continue their support by setting up a food collection point for the charity.
Chance says that over the last year it has seen an unprecedented rise in the number of families seeking help at its Community Pantry, where members contribute £3 per week in exchange receive up to £20 worth of food, toiletries and household products.
The charity's manager, Michele Parks, has written a letter to Edna Lawton at the Church on Ettiley Heath thanking her for the donation and revealing how it was put to use helping a mother who was struggling to heat her home.
"As you know it is families and children who often bear the brunt of poverty, struggling to pay the rent, heat and eat, especially at Christmas," she wrote.
"One of our Pantry member's story was most distressing – a woman who could only afford to have the heating on for an hour in the morning and an hour in the evening - she has a new baby and a toddler.
"Because of donations like yours we were able to make sure this lady got heating advice and a grant, warm clothing and blankets for her family and a cot and mattress for her daughter.
"With your help we have been able to take new, educational and fun Christmas presents to all our members' children. Forty of our older Pantry members have again received a lovely hamper, all other members received a supermarket voucher for £10 to help with the cost of Christmas.
"We have applied for heating grants and have been successful for many, bringing warmth to homes when it is most needed.
"Our homeless kitchen continues to provide hot meals every Saturday. Your Waitrose frozen peas will go down well with our popular roast dinners."
Christmas Day was a real cause of celebration for the charity who celebrated with a special festive dinner with guests who received presents and pamper packs.
The charity is planning to launch a nurse clinic alongside podiatry and counselling services for its homeless and vulnerable guests in 2022.
The Church on Ettiley Heath wants to follow up its donations by siting a food collection box for Chance in its community centre.