All new Crewe Brass band rebuilt and ready to go for upcoming evening concert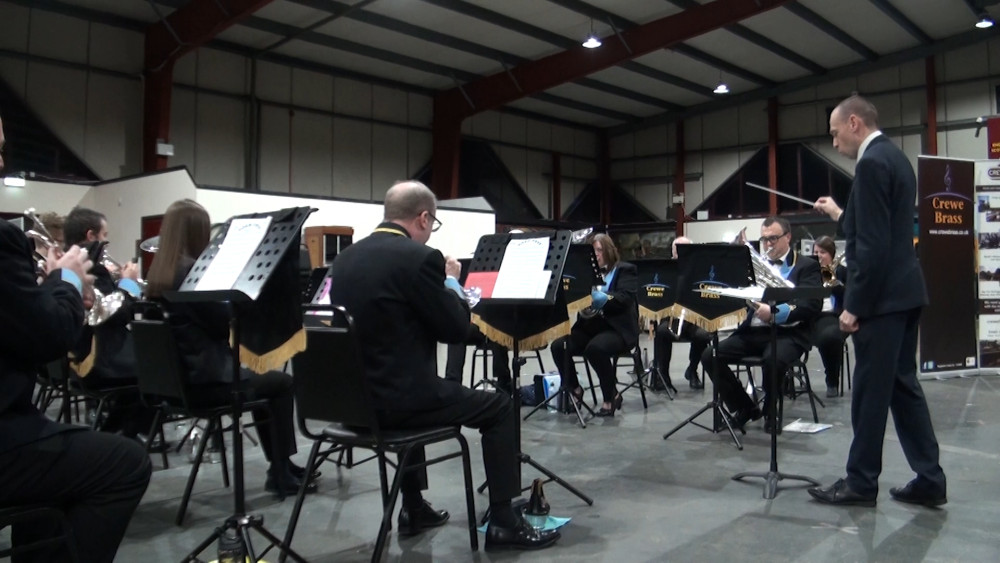 Crewe Brass band practising at Crewe Heritage Centre. They will perform at the venue on Saturday 1 October (Jonathan White).
An evening concert featuring a brand-new Crewe brass brand will take place later this Autumn - close to Crewe town centre.
The 'Full Steam Ahead' performance, featuring the Brass brand will take place at Crewe Heritage Centre's Exhibition Hall, Vernon Way, on Saturday 1 October.
The concert is in association with the Crewe Heritage Centre with doors opening at 7pm and the concert commencing at 7:30pm.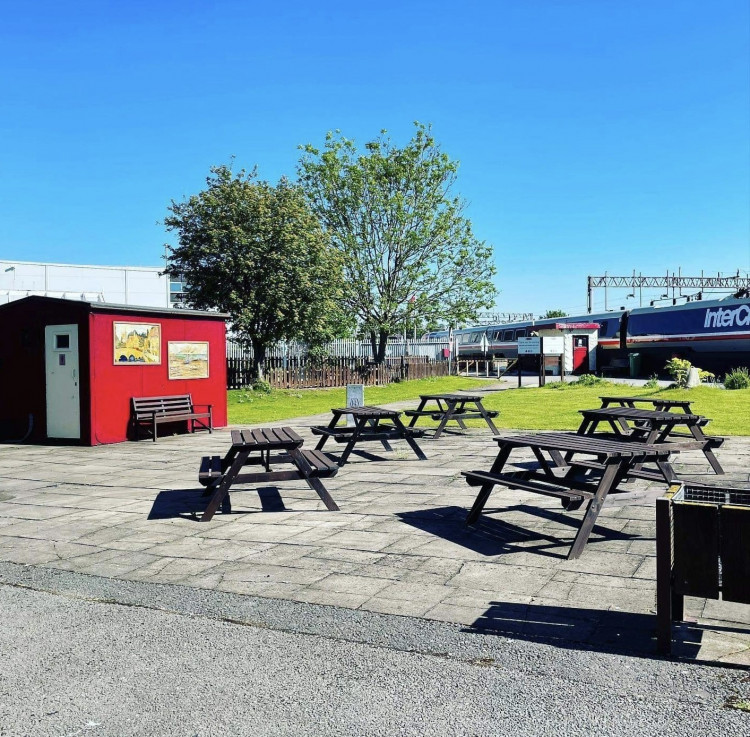 The 'Full Steam Ahead' performance will be taking place at Crewe Heritage Centre, Vernon Way this Autumn (Crewe Heritage Centre).
There will be free parking and train displays for visitors.
Crewe Brass will feature an all-new line-up, introducing their new musical director, Mr Adam Shilton, at the helm.
Mr Shilton and the dedicated committee have in brought new players and new Associate Conductor, Mr Ian Raisbeck.
A representative from Crewe Brass said: "We are really looking forward to this concert. The last three years have been very difficult for everyone, not just Crewe Brass.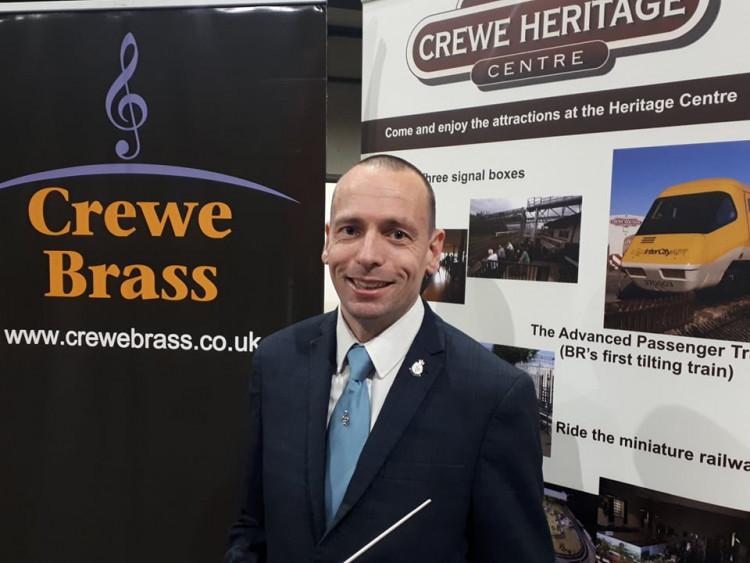 Crewe Brass musical director, Adam Shilton (Jonathan White).
"We have been so lucky to have appointed Adam Shilton as Musical Director who has helped our development above and beyond, and in addition has introduced Ian Raisbeck as Associate Conductor.
"Adam and Ian, who are both recent Fodens' players bring with them a wealth of experience at the highest level making a formidable team and we have risen like a phoenix from the ashes to a full band again.
"Thanks to their hard work and dedication from the committee we are back and stronger than ever before."
Crewe Brass are a third section competing brass band in the North West area and are well known throughout South Cheshire and beyond.
They have a history going back forty years.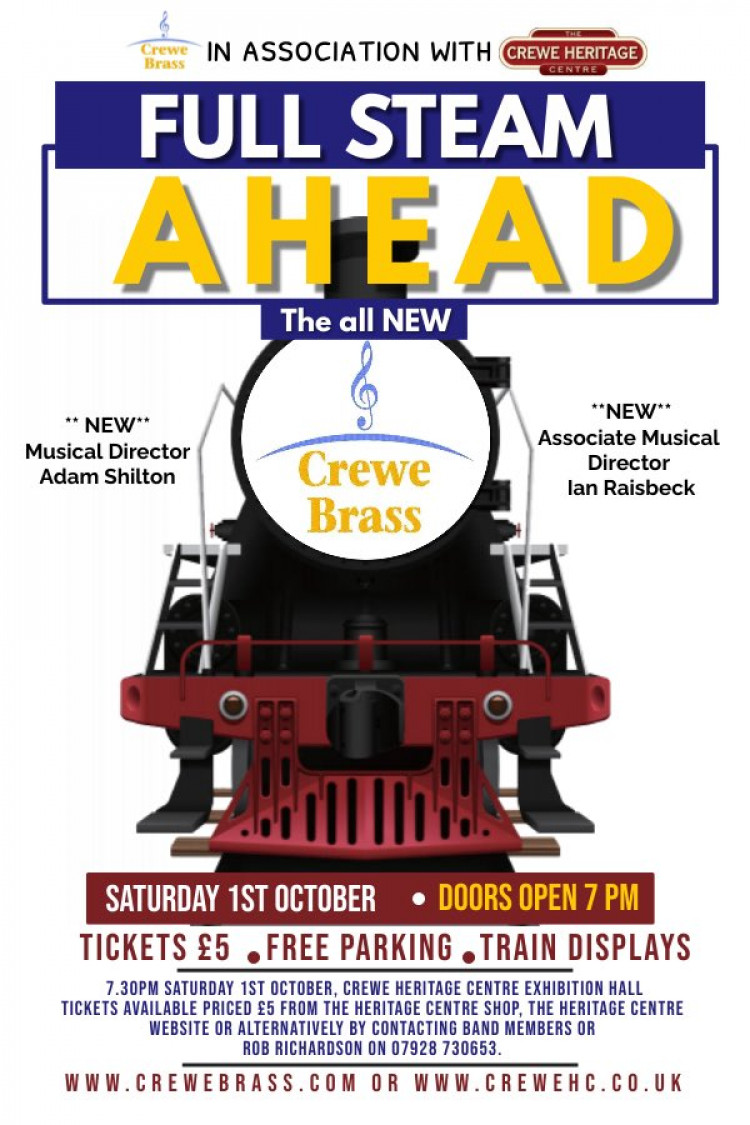 The 'Full Steam Ahead' publicity poster for this October (Crewe Brass).
The Crewe Brass representative added: "We are Crewe's "Brass Band." we are a registered charity and depend totally on the support of the public.
"We have worked so incredibly hard to get the point of being concert ready again, and we have the perfect rehearsal and concert facility in this fantastic Exhibition Hall.
"This concert is the culmination of everyone's hard work and we hope that everyone will come and support Crewe Brass, there is literally music for everyone, from traditional brass band music, musical theatre right through to Queen."
Crewe Brass were formed when the North Midland Co-operative Society sponsored one of the best youth bands in the country - South Cheshire Young Brass - including players from the United Co-op Youth Band.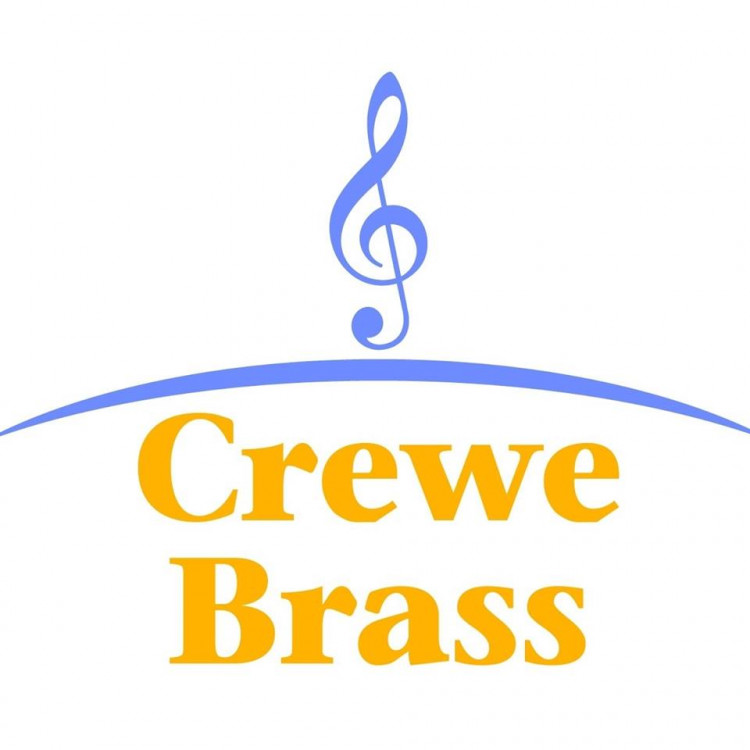 The Crewe Brass logo. They will feature an all new line-up this October (Crewe Brass).
Tickets for this concert are priced at £5 per person. They are available from the Crewe Heritage Centre Shop and Crewe Heritage Centre website HERE.
You can also get ticket by contacting Crewe Brass band members or Rob Richardson: (07928730653), or by paying on the door.
READ MORE: OPINION: Are parked cars more important than trees? Party slams Crewe special school's expansion plans.
Free from clickbait, pop-up ads and unwanted surveys, Crewe Nub News is a quality online newspaper for our town.
Subscribe to our FREE weekly newsletter email HERE - just click the 'SIGN UP' button.
Please consider following Crewe Nub News on Facebook or Twitter.