Swansway Motor Group's marketing appointment gets 'stuck into new tasks'
---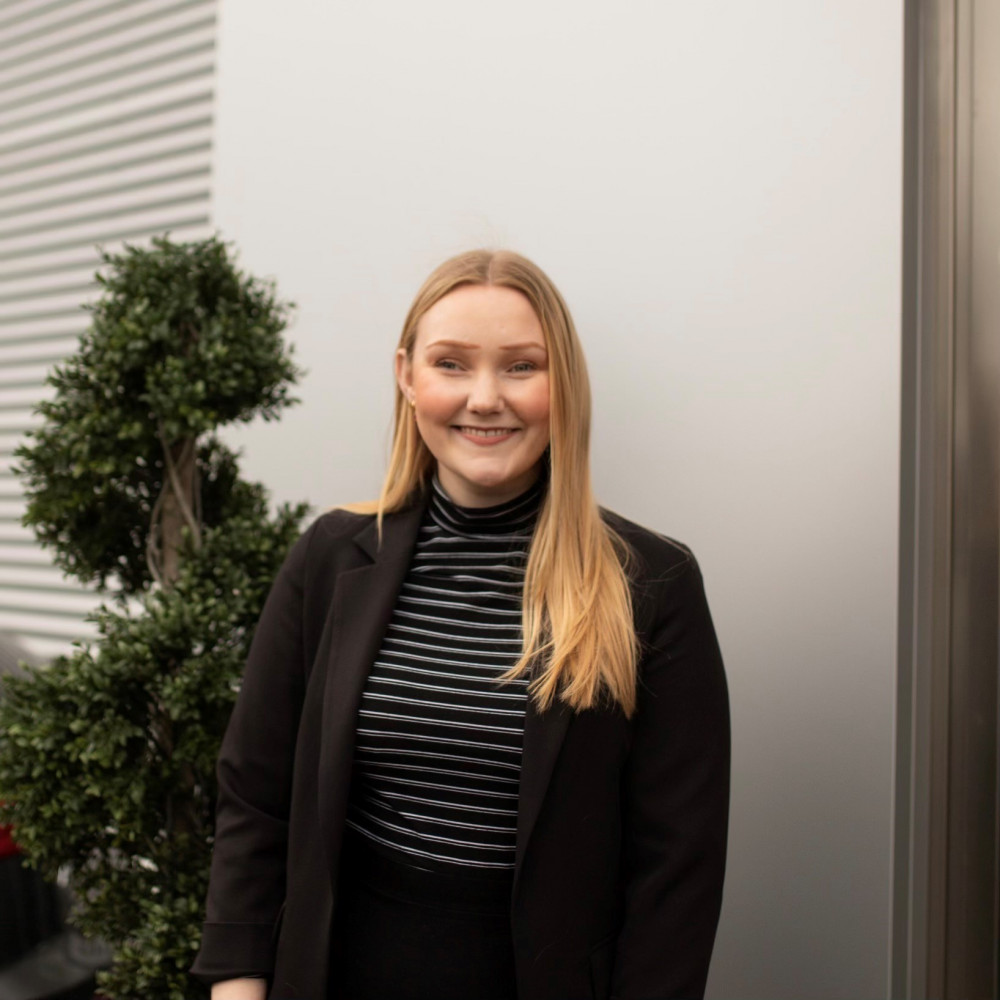 Jessica Fallon has taken the next step in her marketing career with Swansway. (Nub News).
Jessica Fallon started her career with Swansway Motor Group in January 2019, when she joined their Stoke Audi retailer as a digital marketing apprentice.
Jess had always been interested in the world of marketing and was keen to learn more about the industry through first-hand experiences, the apprenticeship offered her the perfect opportunity to do this.
Not knowing where it would lead her when she first applied for the position, Jess was eager to find out whether a career in marketing was for her.
After 12 months in the role, and completing her apprenticeship, Jess was offered the full-time position of digital marketer.
This story resonates across the business, with 86% of apprentices who joined Swansway Motor Group in 2019, still working within the group.
The opportunity of digital marketer offered Jess the ideal opportunity to learn a whole host of skills whilst at Stoke Audi.
Over the last three years, Jess has honed her craft as a digital marketer, so when the opportunity to join Swansway's central-head office marketing team arose, Jess decided she was ready to take the next step in her marketing career with Swansway.
Excited to learn more and develop her skills, Jess said: "My first week has been great, I have learnt lots and am enjoying getting stuck into new tasks.
"I've certainly got a long way to go, it's been information overload in the best way possible. I can already tell that I am going to really enjoy this role."
Jess is looking forwards to being exposed to more in the world of digital marketing, from keeping up with the latest trends to becoming more confident in the work she does.
Swansway Motor Group would like to wish Jess all the best in her new role.
If you are interested in joining Swansway Motor Group, you can view their current vacancies here.