Motherwell Cheshire CIO
---
Posted: Wednesday, 21st April 2021 11:43 am
---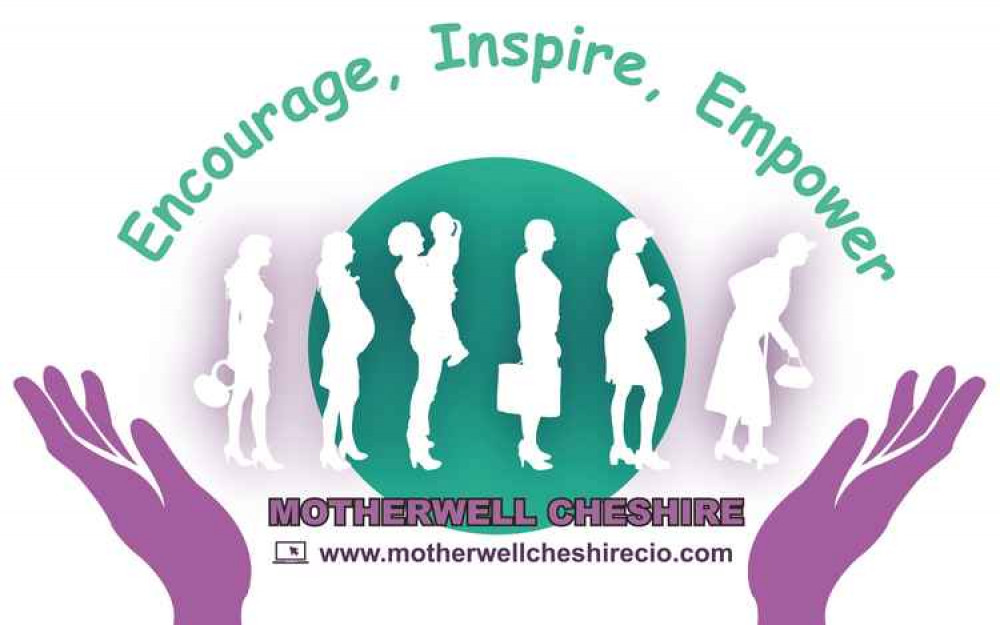 Community
Believe -
A relationship-based practice for mum's & pregnant women whose child/children may be subject to a Child Protection Plan or whose child/children have been recently placed on a Child Protection Plan for three months or less. The Believe Practice "believes " in every mum, there are no age limits, and we offer a dedicated support worker who will support each mum with a bespoke mental health support programme. We also offer our Mentoring programme to mums - learning life skills such as running a household and managing a budget, to inspire more confidence and self-belief, mentoring can really make a difference to someone's life. Motherwell's Bright Star Mentor programme is a truly empowering experience.
Emotional Support
Counselling
Mentoring
Practical Support
Signposting to other specialist services
Bespoke Mental Health Support Programme Inspire -
Supporting girls aged 14-18
Counselling
Peer support
Mentoring
Therapeutic groups
#IAM Youth Board
We also hold supplies of sanitary & toiletry products. These products are free of charge
Mums Uniting Mums -
We are about empowering women to support themselves and other women on the mothering journey. Each stage has its own difficulties and our groups help support mums to manage their emotions as they enter different stages of the mothering journey. Counselling - online ONLY
NEW LIFE & ME - For mums of children up to the age of approximately 2 years
MINDFUL MUMS - Work/Life balance for mums
PAUSE FOR THOUGHT - For mums whose children no longer live with them or whose children are no longer dependent on them
Well-Being Programme - Online using Facebook and/or Zoom. Please request to join New Life and Me AND Our Motherwell Community to access this service.
Available to all women who live in the Cheshire area. We offer a range of Peer support groups (MCC - our NEW BAME group, New Life and Me, Perinatal support group, coffee and chat), Craft, reading, creative writing, quizzes, floristry groups/workshops, Wellbeing workshops and tips on a range of topics, ie. meditation, breathing techniques, sleep, bereavement, relaxation, etc
All workshops are FREE!
Community Share Hub -
The Community Hub allows us to help out local families who may be facing financial difficulties and ensures that all children have access to comfortable and appropriate uniform so that they don't feel singled out when going to school. We know how stressful this can be for parents and this can have a detrimental effect on their mental health. We hope to alleviate this with the Hub. We also have supplies of winter coats and fancy dress. In partnership with 'Pass It On Baby Bank' we also offer maternity hampers.
To request any of the above please fill in our request form, which you will find on our website, under Our Services, Motherwell Community Hub.