CW2 Burger
---
Posted: Tuesday, 14th July 2020 2:16 pm
---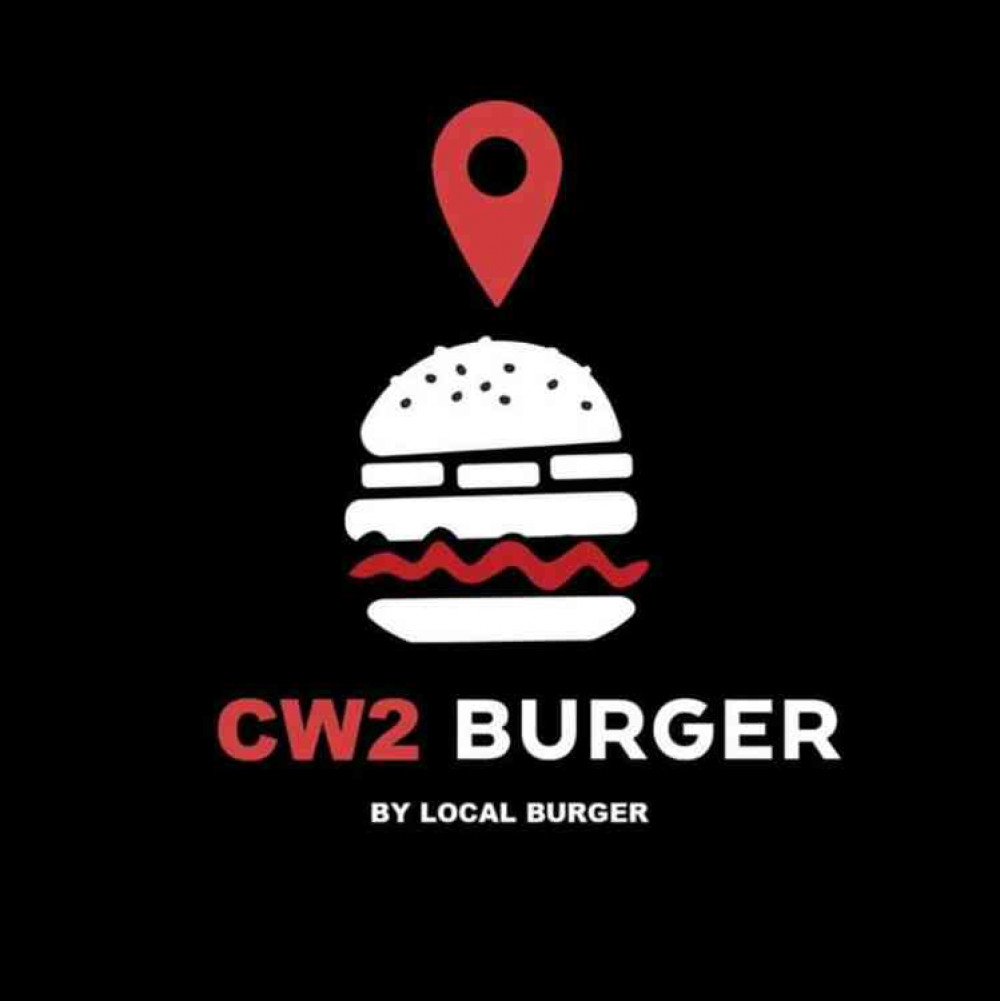 Cafes & Restaurants
At Local Burger, we aim to improve the classic burger experience by bringing together the freshest ingredients in unique combinations for irresistible burgers.
Established in 2019, CW2 Burger has quickly become a Crewe neighbourhood favourite for a burger meal. Our burgers, fries and milkshakes are served with a focus on quality in a fast casual setting.
There is a touch of fine-dining to CW2 Burger - from the top quality 100% beef, handmade toppings to the rustic chic decor of the restaurant.
These aren't your basic burgers – we source our beef, chicken and vegetables from local farms, with daily deliveries to ensure the highest quality.
Your burger is always hand made to order and served on a toasted bun topped with made in house, signature sauces.
Whether you order in person or online, your burger is made exactly the way you want it, enjoy!