Crewe-based technology and connectivity company launch new channel partner programme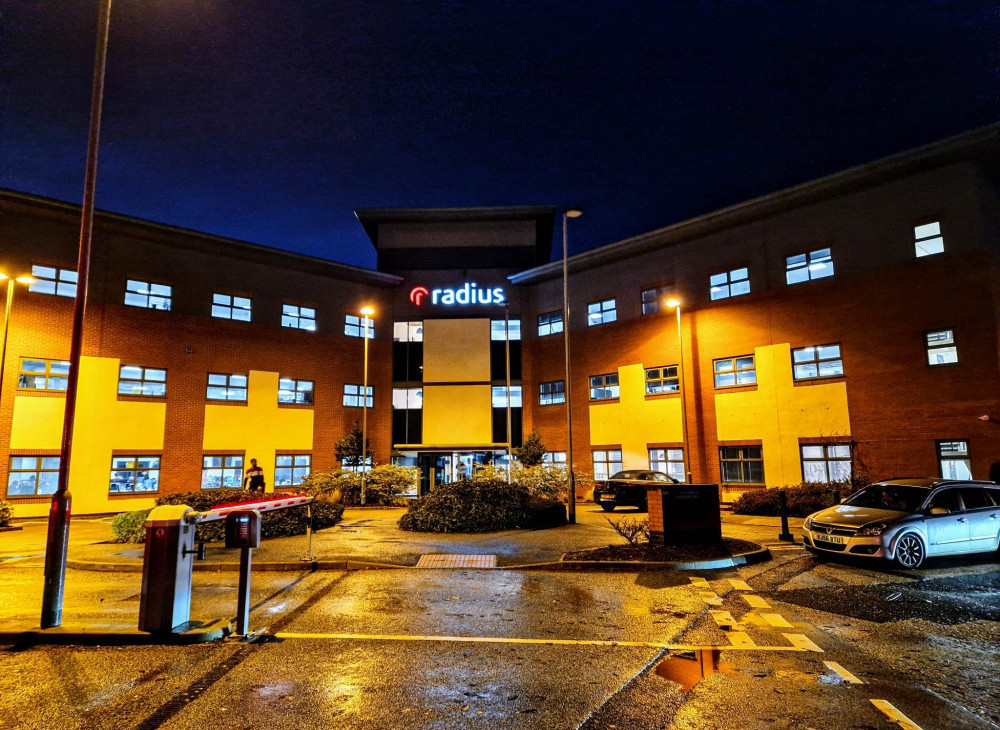 Radius's Crewe Headquarters based on Crewe Business Park (Image - Ryan Parker)
Radius, the global connectivity company based in Crewe has unveiled a new channel partner programme - Radius Partner Services.
The programme has been launched by its telecom business unit, Radius Connect and will empower businesses in the UK looking to strengthen their proposition, enabling them to customise and resell Radius telecoms products and services via their own existing brand, creating an additional revenue stream for their business.
Radius which has been developing business telecoms solutions for 30 years has 14 offices across the UK and Europe and recorded a profit of $135.5 million in 2022.
The channel will focus on delivering multi-product telecom offerings, before expanding and including products from Radius' other mobility divisions to help businesses on their sustainable mobility journey.
Radius Connect group managing director, Ray Ferris commented: "We are excited to be launching a new channel to market for Radius Partners. We have a strong vendor supply chain, and this allows our partners to leverage our scale and introduce new products and services to their customers in specific vertical markets."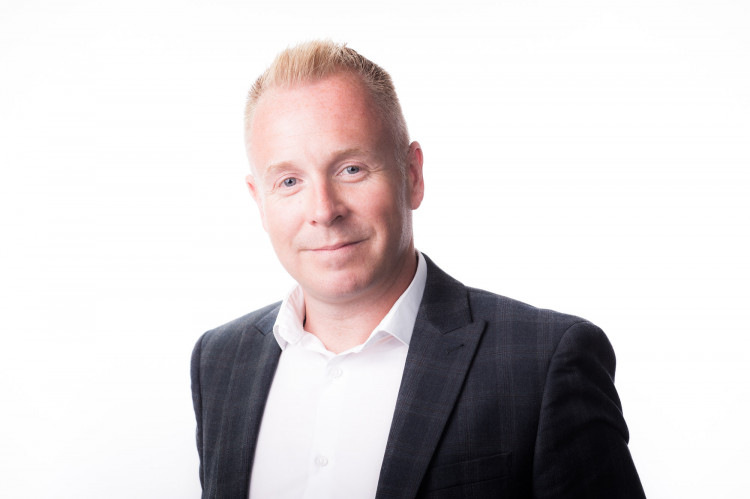 Andy Rowley Radius Connect Partner Channel Director (Image - Radius)
Andy Rowley Radius Connect partner channel director commented: "This has been a programme we've been working hard on in the background – we are thrilled to launch it and have an excellent team waiting to get started.
"We're excited for the opportunity this will bring Radius and our customers, and our key focus will be to support partners and supply the tools they require, both from a commercial and service perspective."