Court: 'unwell' Crewe man curfewed for breath test refusal, Wistaston man admits child images charges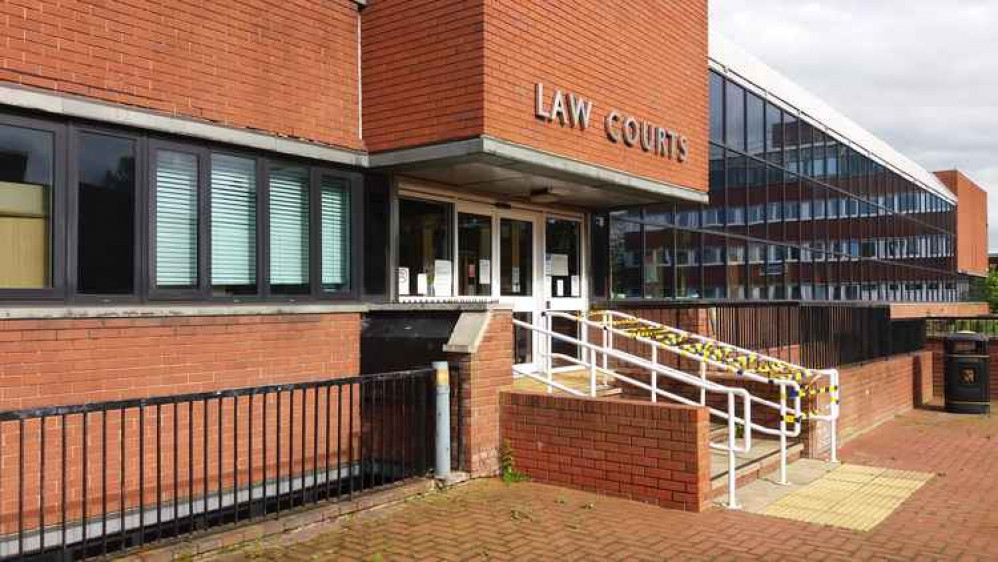 A CREWE man who "appeared unwell" when he failed to give a breath specimen in police custody has been handed a 10-week curfew.
David Fowler produced a positive roadside test when he was stopped on Victoria Avenue in Crewe after he was spotted speeding. The police officer who pulled him over found an open can of lager in Fowler's vehicle.
Prosecutor Deborah Byrne told South Cheshire Magistrates' Court that when Fowler was taken to the custody suite in Middlewich he refused to provide a sample until he was "given food and water".
"When he was asked about medical reasons he said he felt really ill because of his diabetes. But he was charged after undergoing a medical," said the prosecutor.
The defendant's solicitor, Tim Edgeley, told the court that the case was not straightforward.
"A healthcare professional said his blood sugar levels were high and that he didn't get anything to eat and was quite ill," he said. "I don't think this was a deliberate refusal and he was seriously ill. If someone isn't going to be cooperative then they're not going to do a roadside test."
The court was told the defendant was "alcohol dependent" and was participating in Alcoholics Anonymous sessions via Zoom.
Fowler, 37, of Drayton Crescent, Crewe admitted failing to provide a specimen on December 24 last year.
He will be curfewed from 7pm to 7am and the magistrates banned him from the road for three years, while imposing a victim surcharge of £95 and court costs of £85.
A Wistaston man, who pleaded guilty to having 68 indecent images of children, has been sent to Chester Crown Court to be sentenced.
Magistrates ruled their sentencing powers were not sufficient after the court was told of the age of one of the victims of the child abuse images that were found in the possession of Darren Hough.
Hough, 51, of Wordsworth Close, Wistaston was told to register as a sex offender by magistrates after admitting three separate charges. He pleaded guilty to making 48 category A images, 17 at category B and three at category C.
Prosecutor Deborah Byrne said the images were recovered after a forensic examination of digital items. She said one of them "aggravates the situation the defendant is in".
Hough, who is due to be sentenced at Chester on February 11, was made subject to bail conditions mirroring those of a Sexual Harm Prevention Order and magistrates requested a probation report.