Post Person
Closing Date: 30th November 2022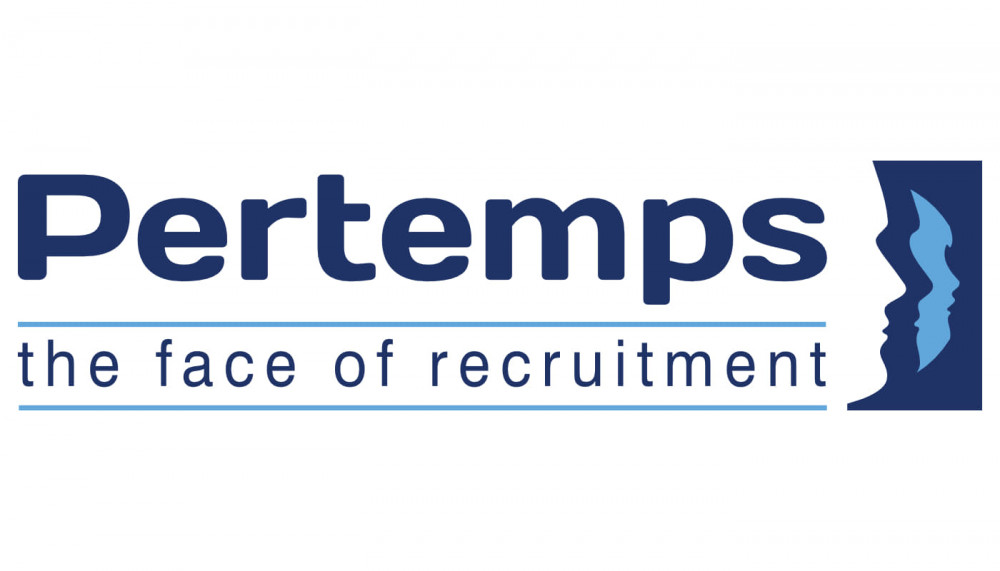 ---
Postperson urgently needed
We are working in Partnership with Royal Mail, we are recruiting Post persons to work out of their Stoke on Trent Depot, you will be responsible for:
Spend between four- and six-hours delivering mail outdoors, this will be walking on foot
You'll start your day for an hour or so in the local delivery office, sorting the mail for your route, before taking out your loads to complete your rounds
You'll each be given a hand-held computer device to capture customer signatures for deliveries and the round
The hand-held computer will also act as your routing system putting your round in the most economical route, telling you which house to go to next.
What this Post Person role needs:
Upbeat and self-motivated, you'll be as happy working alone as you will be working as part of a team and getting to know the different people on your round.
You'll have a strong sense of community and the idea of doing a job that involves flexible working patterns will appeal to you.
We deliver parcels come rain or shine, so we're looking for people who like being outdoors whatever the weather, you'll also be someone who likes the idea of doing a job that will help you keep fit.
Some experience in a customer facing role would be ideal.
Driving licence requirements for this Post Person role:
A full UK manual driving licence (in your current UK address),
No more than six penalty points is essential, but a clean licence is preferred.
Please note you will be required to show this at assessment.
Royal Mail is one of the UK's best-loved brands. Every day, bringing letters and parcels to people around the country; something that communities across the UK rely on. They are 150,000 strong with 500 years of history and are hugely proud of the service they provide.
Details of this Postperson role
Location: Kidsgrove
Contract: Temporary to Ongoing
Hours: 20 to 40 hours per week
Shift: Between 08:30am starts working Monday to Saturday
Hourly Rate: £13.37PH