Parcel Delivery Driver
Closing Date: 19th November 2022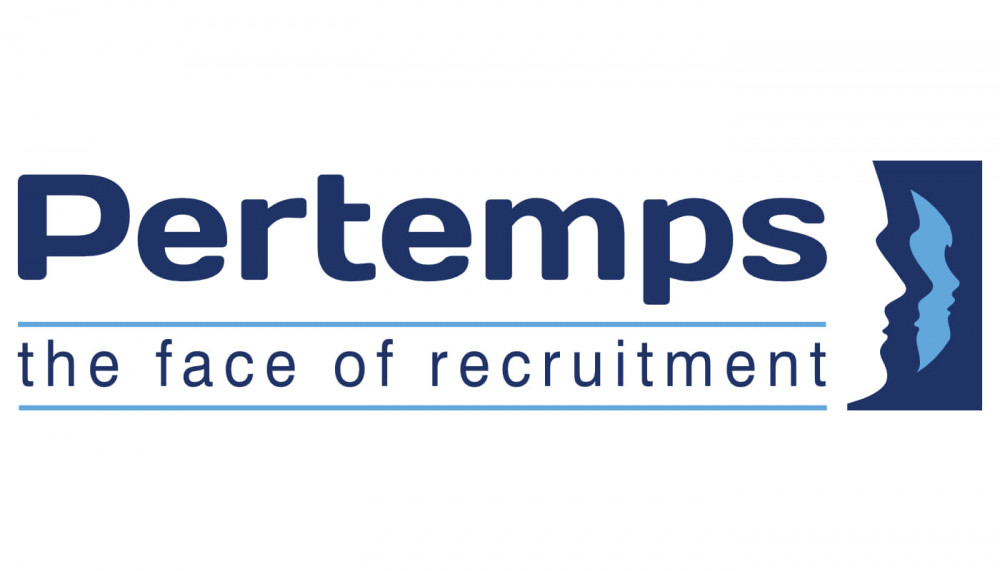 ---
Parcel Delivery Driver for Royal Mail!!
Royal Mail are now looking for Delivery Drivers to distribute parcels and letters.
This is your opportunity to have a real impact, in the heart of your community, while working for one of the UK's most well-loved brands.
Royal Mail deliver letters and parcels every day to people throughout the country and are relied on by communities across the UK. We are now looking for Parcel Delivery Drivers to be a part of this world-class service.
You will be responsible for delivering parcels quickly and efficiently, by driving and/or walking on a dedicated route, whilst maintaining our high integrity standards and demonstrating friendly customer service.
Other duties may also include sorting of mail/parcels within the delivery office.
Working as a Parcel Delivery Driver you will receive from £11.50 per hour - £13.37 per hour Monday to Saturday.
The role is working up to 6 shifts per week, between the hours of 0900 - 1900.
Our Parcel Delivery Drivers will be provided with PPE. Induction, training and working will all be in a socially distant safe environment.
There are opportunities to be taken on permanent by Royal Mail
As a Parcel Delivery Driver, you will need the following:
Full UK Driving licence, with no more than six points.
Excellent customer service skills.
Upbeat and self-motivated.
Love of the outdoors, whatever the weather.
Good level of fitness to meet demands of the role.
Excellent organisational skills.
Resilience and flexibility.
Interested? Then click apply now!