Fabricator/ Welder
Closing Date: 30th November 2022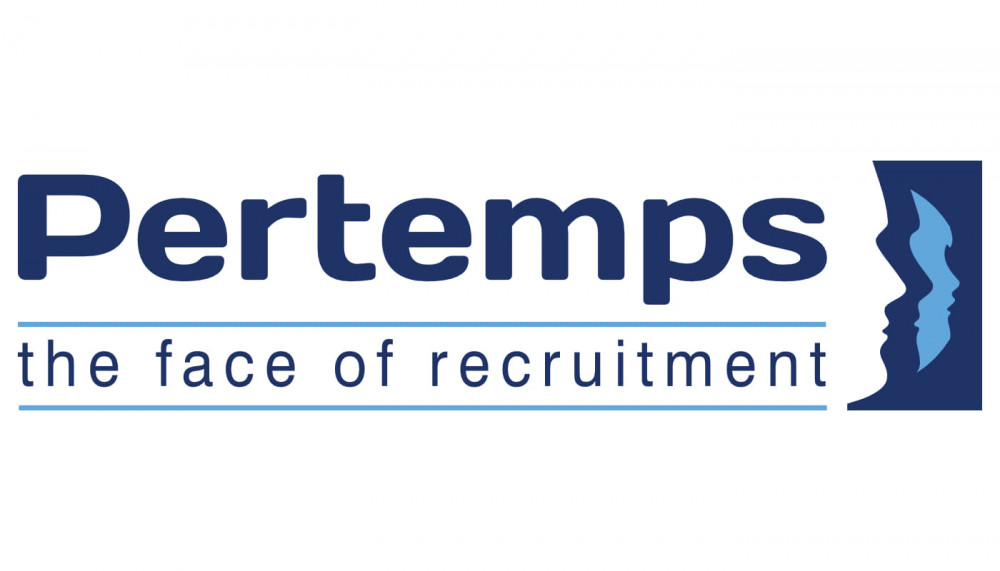 ---
Fabricator / Welder
Our prestigious client, based in Sandbach, Cheshire, are currently recruiting for experienced Fabricators / Welders to join their ever growing team. With cutting edge technology and machines available throughout the work shop they are industry leaders within the manufacturing sector.
For this Fabricator/ Welder role you will be responsible for:
Fabricating and welding steel frames, structures, and sheet metal fabrications.
Evaluate and interpret, sketches and other data to be used in the preparation of the product to be manufactured, conducting dimensional inspection prior to welding.
Ensure work is conducted to exact tolerances.
MIG/TIG welding on steel to a high standard.
For this Fabricator / Welder role you will need:
Welding and fabrication experience
Pass an internal weld test
Benefits of this Fabricator / Welder role:
Excellent salary
Company pension
Overtime available
Possible shifts and shift allowance
Details of this Fabricator /Welder role:
Working days/ hours - 07:30 to 16:30 Monday to Thursday and 07:30 to 12:30 Friday, occasional shift work (06:00 – 14:00, 14:00 – 22:00)
Location: Sandbach
Duration: permanent
Salary: up to £30, 420 dependant on experience ( shift allowance payable on top if working shift patterns)
Exciting opportunity to join a fast growing team.
If this Fabricator / Welder opportunity is of interest to you, please apply within.